Good Evening, Petaluma –
We're writing you on a special night to share news of the anticipated extension of our current Regional Stay-at-Home Order. Please take a moment to review the information below and share with your friends and family.
We know this isn't easy, but it is important to remember we are currently in the midst of a surge in the virus. This is very serious and we must continue to exercise a high degree of caution so our healthcare system can continue to provide care for those who need it. If our medical system becomes overwhelmed, it presents us with a frightening reality that none of us want to imagine. This is a huge part of why slowing the spread is so important.
Thank you for your continued strength and dedication as we do what is necessary to keep our loved ones and community safe. We're in this together and we will get through this together!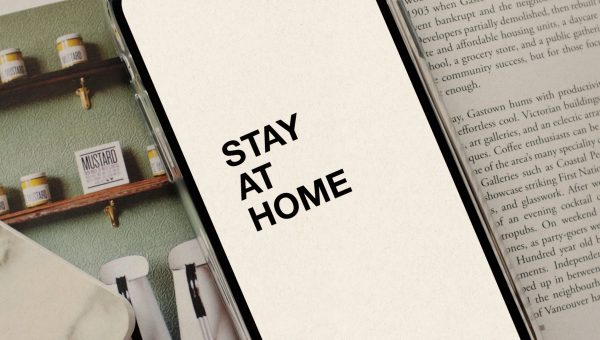 STAY-AT-HOME ORDER EXPECTED TO CONTINUE
Per the County of Sonoma, while the Bay Area's ICU capacity remains below 15 percent, the region will continue to operate under a Stay-at-Home Order. The current order is due to expire tomorrow, Jan. 9, but Bay Area public health officials do not expect the ICU capacity to rise above 15 percent by then.
Sonoma County Public Health anticipates that the state will extend the Stay-at-Home Order to last past Jan. 9. If the Order is extended, the State will continue to assess the data to determine a time when it is safe to lift it.
As a reminder, once the Stay-at-Home Order is lifted, Sonoma County will still be in the most restrictive purple tier of the Roadmap to Reopening due to widespread COVID cases in the county.
CLICK HERE for more information from the State of California.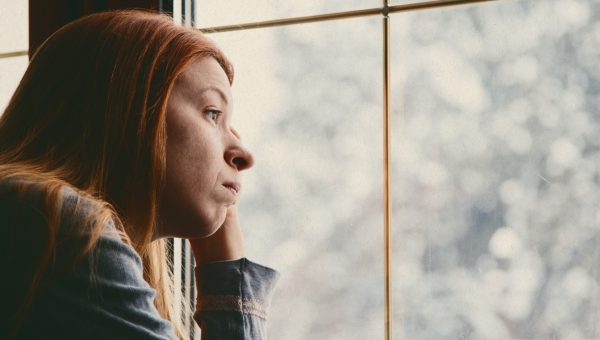 FEELING DOWN? EMOTIONAL SUPPORT IS AVAILABLE
The past year has been a lot to handle. It is not uncommon for people to find themselves struggling emotionally with feelings of depression, anxiety, and isolation. Our community cares and help is available. If you, or someone you know, is struggling, please check out the resources below.
Counseling through PPSC
Petaluma People Services Center offers counseling services to support our community through life's challenges. They work with a wide range of concerns including anxiety, depression, stress, relationship issues, drug and alcohol use, parenting difficulties, school issues, recovery from trauma, grief and loss, and life transitions. They welcome members of the LGBTQIA+ community.
CLICK HERE to learn more.
Sonoma County Warm Line
Call 707-565-2652 for free and private support if you or someone you know is experiencing emotional stress and anxiety during COVID-19. The warm line is available seven days a week from 10 a.m. to 7 p.m. Service in Spanish is also available as well as telephone interpretation for other languages.
CLICK HERE for more information on managing your emotional and mental health from the County of Sonoma.