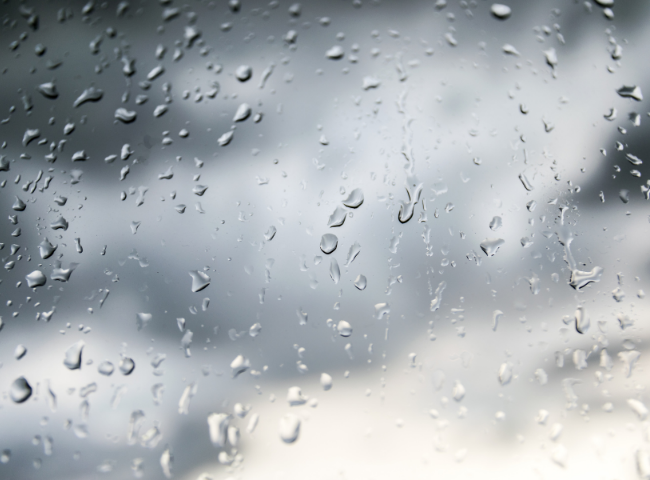 Heads up, Petaluma! According to the National Weather Service, a pattern of wet weather will arriving in our area tomorrow and will stay through the end of the month. Rain is expected to begin tomorrow (Tuesday December 21) around 11am, with a total of 2-4 inches expected over 7 days. There is a chance of thunderstorms Wednesday, December 22.
Our crews will be patrolling the city to make sure all storm drains are clear and will be on call to address any issues that may arise during the wet weather. As with all storms, we recommend motorists, pedestrians, and bicyclists use caution when traveling on the roadways. Drivers should not pass road closure or flooding signs.
The City has set up sand and sandbags to the right of the entrance to Prince Park. This is a lighted site, is self-serve, and will be open throughout the event. Please bring your own shovel. If you have questions, concerns, or need sandbags, please call 707-778-4546.
It is possible storm-related power outages will occur. Please CLICK HERE to view the PG&E outage map or call 1-877-660-6789. CLICK HERE for a list of what to do if you see a fallen power line (don't touch it!). If you encounter a stop light that has lost power, please treat it as a 4-way stop.
To stay updated on storm-related and other emergency events, please sign up for emergency alerts HERE.