Types of Telecommunications Facilities
The City classifies Telecommunications Facilities into four categories, each with different application procedures and fees. These types include Exempt, Mini, Minor and Major facilities. For more information on differences between these facilities consult our Telecommunication Facility Information Handout and Appendix A.
Carriers and Providers Registration
Pursuant to Section 14.44.040 of the Petaluma Municipal Code, all telecommunications carriers and providers that offer or provide any telecommunications services for a fee directly to the public, either within the City of Petaluma, or outside the corporate limits from telecommunications facilities within the City, shall register with the City. The registration form is available here.
Removal Agreement
To ensure that facilities are removed once they are considered obsolete or no longer active, the City requires a Removal Agreement in advance of equipment installations. Prospective and current applicants should review the Removal Agreement in advance of permit submittal.
Application Checklist
Telecommunication facility installation that requires permit review will need to submit an application to the Planning Division. To ensure timely review of your applications, please complete the Telecommunications Facilities Application Checklist and ensure all applicable information is provided.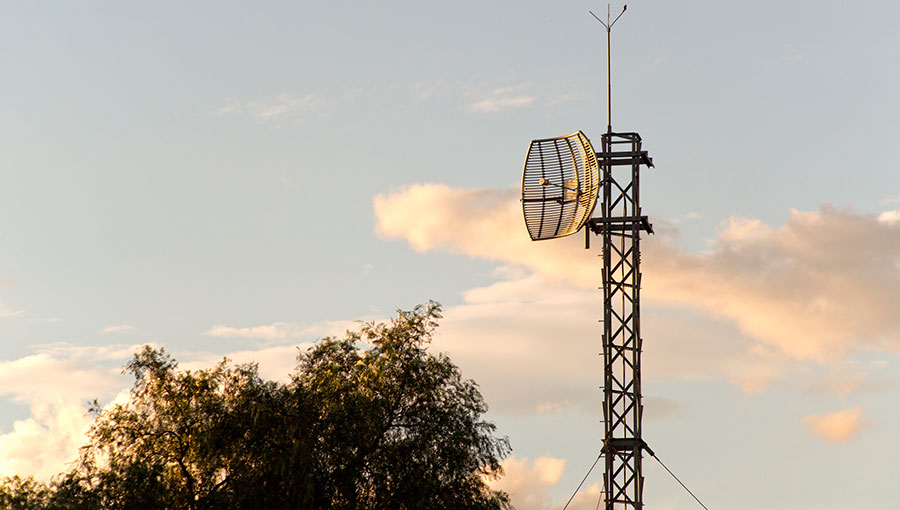 Be sure to understand the permits you'll need before you start your project.  Some projects may trigger fees are upgrades that will cost money.