What is the Tax?
The Transient Occupancy Tax is authorized under State Revenue and Taxation Code Section 7280, as an additional source of non-property tax revenue to local government. This tax is levied in the City of Petaluma at a rate of 10% for accommodations at lodging and camping facilities within city limits.
The tax applies to:
Hotel/Motel
Camping Facilities
Short-term Vacation Rentals
Who Pays It?
Typically the person staying at the lodging facility is responsible for paying the tax.
Who Collects It and Submit It to the City?
The owner or manager of the lodging facility is responsible for collecting the tax and submitting it to the City of Petaluma no later than the 15th of the following month. The monthly TOT submittal must include:
The TOT submittal must be submitted in person or by mail to:
City of Petaluma Finance Department
11 English Street
Petaluma, CA 94952
What does the Tax Fund?
TOT funds are discretionary, in that the City Council may direct use of these funds for any legitimate city expense. The tax code does not require any specific use of the Transient Occupancy Tax (T.O.T.) Funds.
The City Council has historically elected the funds raised from this tax be used, in part, to finance advertising and promotional activities in the City of Petaluma.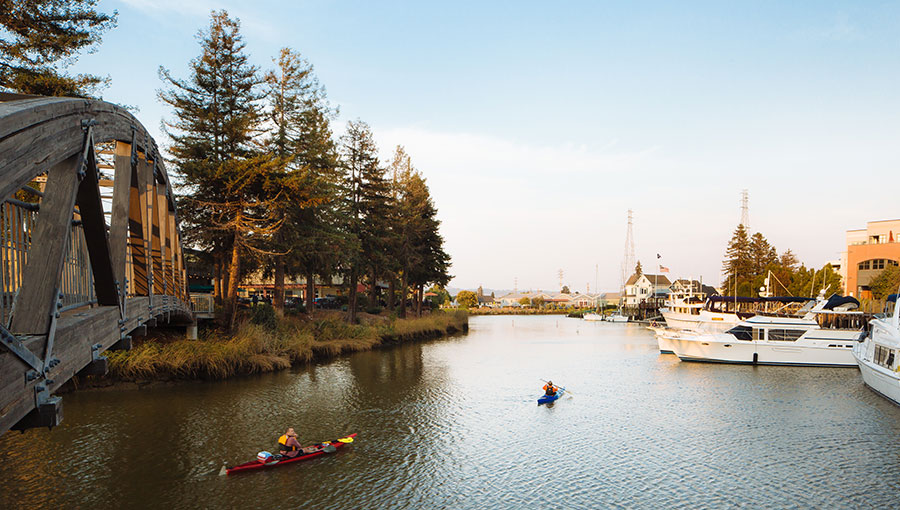 The Transient Occupancy Tax can be used for different purposes, such as promoting Petaluma to visitors or paying for street improvements.