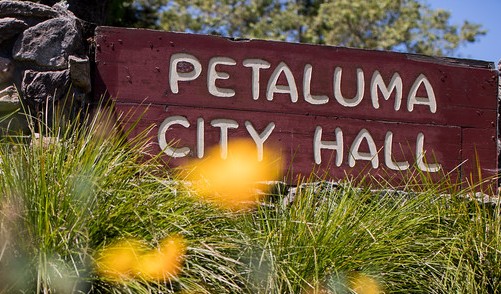 City Council to observe social distancing for 3-16-20.  We encourage people to observe from home as seats are limited in the Council Chambers under the distancing guidelines. We are testing out new technology to allow the public to participate in our City Council meeting remotely.  We will facilitate remote public comment through a gotowebinar that will allow the public to login to a webinar and be invited to speak.
ATTEND FROM YOUR COMPUTER OR SMART PHONE:
Registration to attend the meeting remotely:
Please register for City Council Meeting – 3/6/20 on Mar 16, 2020 6:45 PM PDT at:
https://attendee.gotowebinar.com/register/2730296684560035341
After registering, you will receive a confirmation email containing information about joining the webinar.
ATTEND USING YOUR PHONE (LAND LINE OR CELL)
Call in #: (951) 384-3421
Attendee Access Number: 757-586-623
This will be our first virtual meeting. So please be patient as we learn how to do business remotely. When you log in, you will be able to hear the meeting.  You will be muted until you are called to speak.  You will then be able to speak when it is your turn.  If you have a camera, you will also be projected into the council chambers.