How Water Conservation Rules Apply to You
A paragraph or two about the fact that the City has rules about how water is used and conserved. These rules are spelled out in its water waste ordinance (link to online code and .pdf).
Water Conservation rules apply to everyone -- residents, businesses, visitors, and construction projects. They cover indoor and outdoor use.
Water Efficient Landscape Standards
paragraph about why we have standards - state mandated and also because Petaluma as a town wants to be water-conscious.
Calculator
Resources on how to adhere to the standards: calculator for residential and commercial (protected excel form).
How to Improve YOUR Water Use
This paragraph will talk about our conservation programs and how everybody can make a difference. Here are some tips:
-
-
-
Get more on our water conservation page (link to page).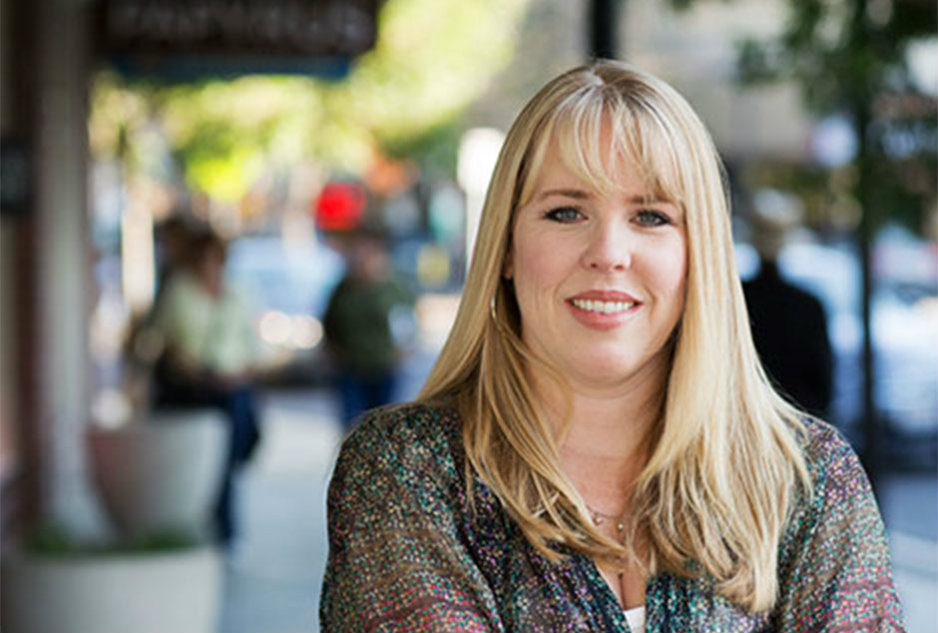 Permits are an important part of how the City keeps buildings and spaces safe.  Permits allow us to make sure construction meets codes, and are made to protect human life during a fire or earthquake.
by Ingrid Alverde