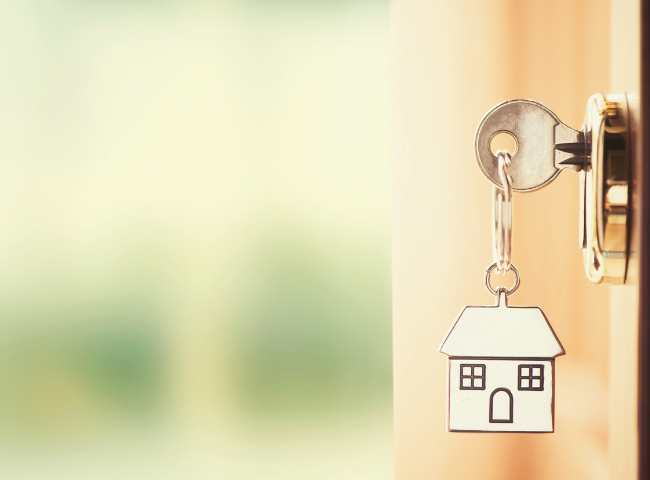 Danco Communities, an affordable housing developer, is aiming to develop a 130-unit family affordable housing project at 890 N. McDowell Blvd. The project as-proposed will have a mix of 1, 2 and 3 bedroom units, community kitchen and flex space, open green space, sports court and green area, food/coffee cart & picnic area, and potential future commercial space. The Petaluma's second SMART Station is slated to be built on the property as well.
Danco would like feedback from our community on the project. Their survey (linked below) takes just a couple of minutes to complete and will greatly increase their chance of providing features that are the best fit for our community.
CLICK HERE to take the survey.