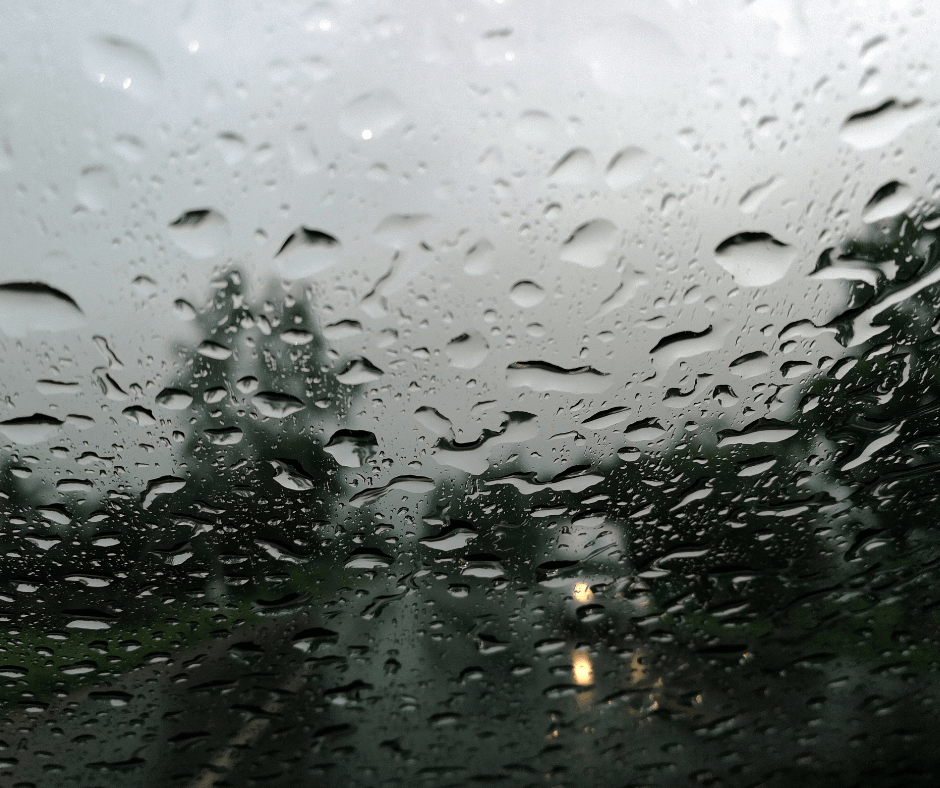 Heads up, Petaluma!
A high wind advisory has been issued for our region and is in effect until 3am Tuesday November 9. Moderate rainfall is expected with minor flooding possible.
City teams are on standby to immediately address any flooding or urgent issues caused by the storm.
Please secure loose objects outside your home as they could be moved or damaged by high winds.
Motorists, pedestrians, and bicyclists should use caution when traveling on the roadways. Drivers should not pass road closure or flooding signs. If drivers encounter standing water on the roadway they are advised to not attempt to drive through the water as many times the standing water is much deeper than it appears.
It is possible storm-related power outages will occur. Please CLICK HERE to view the PG&E outage map or call 1-877-660-6789. CLICK HERE for a list of what to do if you see a fallen power line (don't touch it!). If you encounter a stop light that has lost power, please treat it as a 4-way stop.
Visit cityofpetaluma.org/flooding for information on how to prepare and stay safe.
If you have questions or concerns, please call 707-778-4373. If you are experiencing a life-threatening emergency, please call 9-1-1.
To stay updated on storm-related and other emergency events, please sign up for emergency alerts HERE.