Photo Credit: Petaluma360 | Autor de la foto: Petaluma360
California has been experiencing two consecutive years of low precipitation and, as a result, our reservoir and groundwater levels are significantly below average. In fact, we just experienced the third driest water year (October 2019 - September 2020) on record in the last 127 years! 
Please take a few moments to review the information below about the drought and Petaluma's plan to conserve water, as well as answers to frequently asked questions. 
If you would like additional information, or have questions regarding water conservation and current and ongoing water use prohibitions, please call the Water Conservation line at (707) 778-4507 or email [email protected].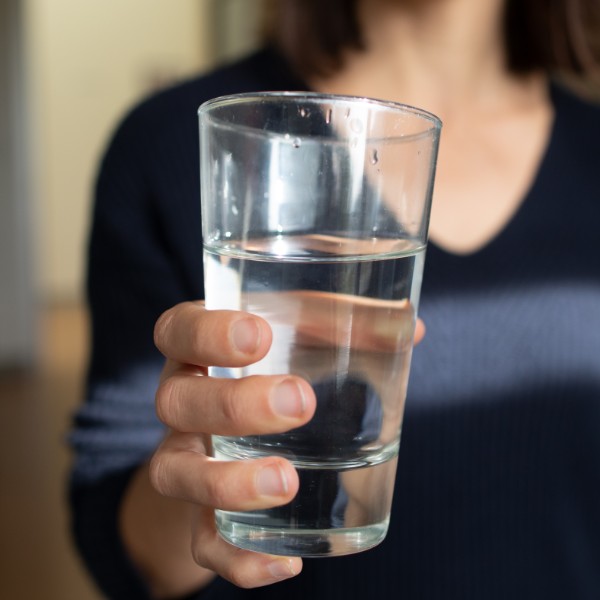 ARE WE OFFICIALLY IN A DROUGHT?
Yes. In April 2021, both Governor Newsom and the Sonoma County Board of Supervisors declared a drought emergency in Sonoma County. The State Water Resources Control Board (SWRCB) reported that 95% of California is experiencing moderate to exceptional drought conditions and has called upon all water users to begin saving water.
WHAT DOES THIS MEAN FOR PETALUMA?
Periodic droughts are a part of life in California. Because of this, Petaluma has a multi-stage Water Shortage Contingency Plan (Plan) ready to go when drought conditions, like those we are experiencing now, arise.  
At this time, the City has enacted Stage 1 of the Plan. This stage is designed to help save water through voluntary conservation efforts from our community coupled with mandatory water use restrictions. These include: 
Voluntary 20% citywide reduction in water usage.

 

Water served in restaurants on request only.

 

No use of potable water (tap water) for washing down pavement, except for health and safety purposes including sanitation.

 

Landscape irrigation encouraged between the hours of 8pm and 6am.

 

Water users are reminded to fix leaks and eliminate water waste (this step is required even when we are not in a drought, per 

P

etaluma Municipal Code

)

 
HOW DO I REDUCE MY WATER USAGE?

 
There are many ways you can help conserve water - and many City programs and incentives to help you do so! Over 10,000 Petaluma residents are already taking advantage of our free water conservation rebates and resources.  Learn more HERE.