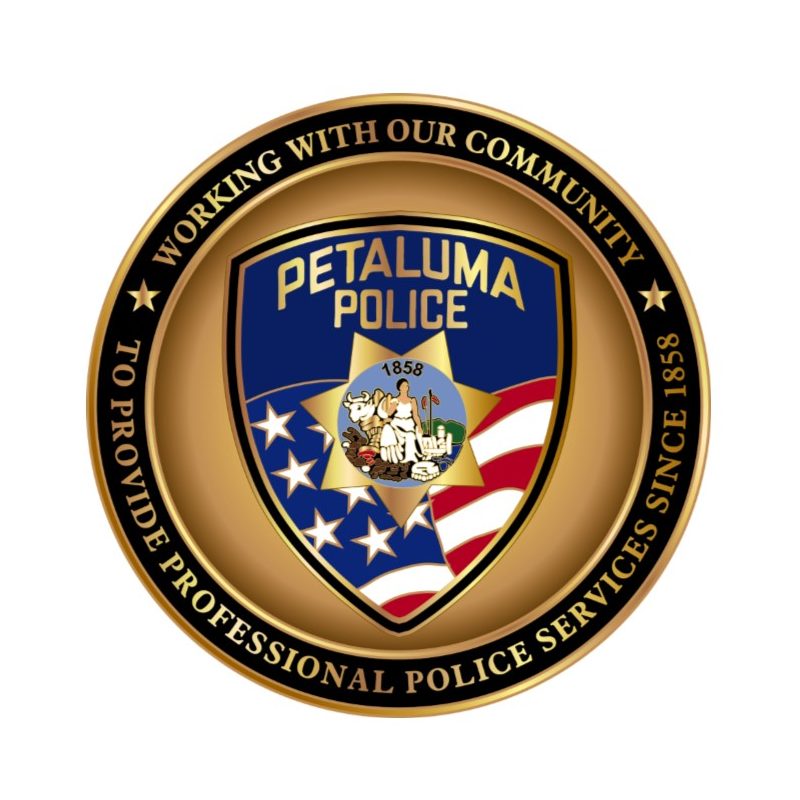 FOR IMMEDIATE RELEASE 
Petaluma, CA — 4/18/2023 —  The City of Petaluma proudly announces the appointment of IntegrAssure, LLC as its first Independent Police Auditor (IPA), following a thorough evaluation of proposals and interviews. The rigorous selection process included feedback from community leaders and existing clients to ensure the most qualified candidate was chosen. 
The decision to appoint an Independent Police Auditor demonstrates the City of Petaluma's proactive approach to fostering community trust and maintaining a high standard of public safety. By implementing this hybrid model, Petaluma aims to create a national model for like-sized cities to emulate, highlighting its commitment to transparency, accountability, and continuous improvement in its police department 
IntegrAssure, LLC, is a consulting firm with extensive expertise in law enforcement oversight, having provided oversight services to various cities, designed police auditing mechanisms, and conducted independent reviews of police departments, including policy review, training, de-escalation strategies, use of force practices, and critical incident investigations. 
"It is an honor and a privilege to have been selected as the Independent Police Auditor for the City of Petaluma," said Jeff Schlanger, the designated IPA and Chief Executive Officer of IntegrAssure, LLC. "With the establishment of the Independent Police Auditor position, the City has taken a tremendous step forward in further building community trust through a process of continuous improvement of its officers and the Department as a whole. We look forward to working closely with the community, our City partners, and the men and women of the PPD with the common goal of making the Department all that it can and must be." 
The IPA team, led by Jeff Schlanger, consists of experienced professionals from diverse backgrounds in policing, independent investigations, monitorships, and institutional change management. They will support the Petaluma Police Department's ongoing commitment to public safety excellence and improving community policing and public safety transparency. 
Following the execution of the services agreement, the IPA will work with City Staff to develop and implement the Public Safety Advisory Group (PSAG) by September 30, 2023. Additionally, the IPA will support the development of the Strategic Plan for the three-year process for accreditation with the Commission on Accreditation of Law Enforcement Agencies (CALEA). A website will also be shared with the community in the coming weeks where feedback can be provided in English and Spanish. 
"As a law enforcement agency, we strive to deliver professional policing services to our community", said Petaluma Police Chief Ken Savano.  "We welcome IntegrAssure and we look forward to building even greater trust and confidence with the community we serve.  We believe this partnership will help us achieve our existing goals of creating a community that is safe, equitable, and welcoming to all." 
Garrett Sholin, president of the Peace Officers Association of Petaluma, added, "The Peace Officers Association (POAP) Petaluma has provided professional police services to members of our community since 1858.   We look forward to the City's partnership with IntegrAssure to further validate the exceptional work that our members provide. The POAP welcomes IntegrAssure to help us increase trust through transparency with our community."     
About IntegrAssure, LLC: IntegrAssure, LLC is a consulting firm that specializes in providing law enforcement oversight and independent auditing services to municipalities and police departments. The firm is committed to working with communities, law enforcement agencies, and other stakeholders to promote transparency, accountability, and trust in policing. Learn more at https://www.integrassure.com/law-enforcement.
Media Contact: Jamieson Bunn, Communications Program Manager, City of Petaluma, [email protected].