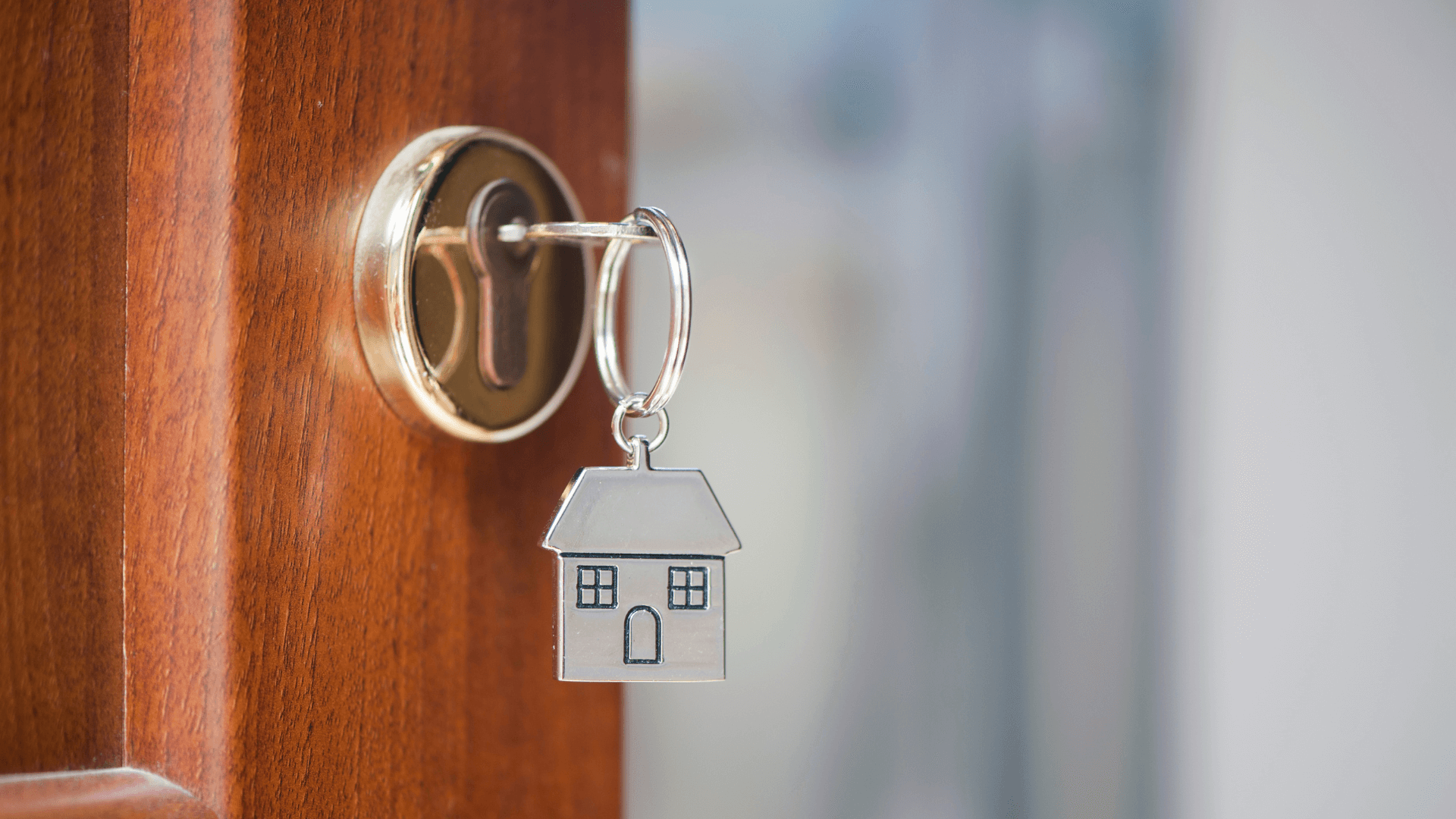 In January 2020 California's Tenant Protection Act (TPA) went into effect which significantly changed the rules around renting residential property, including rent stabilization which limits how landlords can raise rent and when they can terminate rental agreements.  
In May of this year, Petaluma City Council adopted an ordinance (set of rules) that provides extended tenant protections, expands the units they apply to (including some single-family homes), accelerates when the protections take effect for tenants, and establishes remedies for violations. These new rules* are effective as of today, June 15, 2023.
The new rules also require special noticing to tenants about these new rights.  For information about how these rules might apply to you, please review our website with summaries and sample notices.
*Please note the City of Petaluma's ordinance does not modify the State's rules on rent control.
To learn more about Residential Tenancy Protections in Petaluma, visit cityofpetaluma.org/tenantprotections.