SAVE WATER, SAVE TREES
Did you know? It takes an average of 30 to 120 years for a tree to reach maturity and only 4 weeks for brown grass to be revived after going dormant. During this historic drought, we ask that you please prioritize watering the trees around your home instead of your lawn and other plants.
AT OUR PARKS
You may see some trees with leaves that are turning yellow or brown due to stress. Please know that all trees within our parks are being either hand-watered or are on irrigation, though on a limited schedule. We are closely monitoring our trees to maintain as many trees as possible, not just in consideration of the drought but also the many other challenges trees face (fungus, beetles, etc.)

AT HOME
Established trees only need a deep and slow watering 1 – 2 times per month with a simple soaker hose or bucket with drainage holes placed toward the edge of the tree canopy – NOT at the base of the tree. Use a Hose Faucet Timer (found at hardware stores) to prevent overwatering.
Newly planted trees need 5 gallons of water at least 2 times per week. Create a small watering basin with a berm of dirt.
Place a bucket in your shower and use the captured water for your trees - as long as it is free of non-biodegradable soaps or shampoos.
Do not over-prune trees during drought. Too much pruning during a drought can stress your trees.
Mulch, Mulch, MULCH! 4 – 6 inches of mulch around trees helps retain moisture, reducing water needs and protecting your trees.
The tips listed above were provided by our partner, California ReLeaf, which has incredible resources on how you can support your trees through the drought. We encourage you to visit their website by clicking HERE to read their FAQs and watch their instructional videos on how to best care for your trees.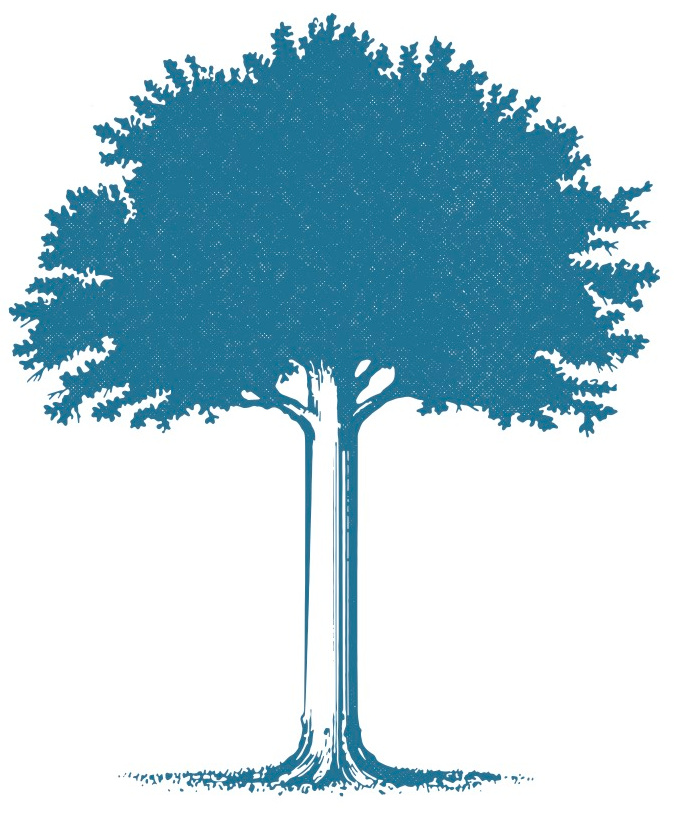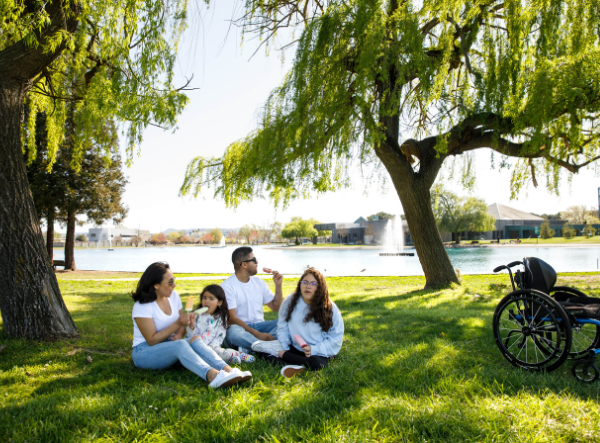 WHY SAVE TREES
Trees help sequester carbon and provide clean air to breathe.
Mature trees add to your home value and are expensive to replace.
Trees are home to various species and help reduce noise.
IT'S EASY. HERE'S HOW:
Water trees deeply once a week.
Let the lawn go. (It's easiest to revive or replace)
Give your trees the extra water captured from your shower (Tip: Place a bucket in your shower while the water warms up!)
SIGNS YOUR TREE IS THIRSTY:
Did you know the City of Petaluma has a committee dedicated to the conservation and management of trees in our community. Learn more HERE.
To learn more about how to conserve water, please visit: cityofpetaluma.org/waterconservation  |  Water Conservation Line: 707-778-4507
To learn more about what the City of Petaluma is doing to conserve water and information on the Stage 4 Mandates, please visit: cityofpetaluma.org/SaveWater