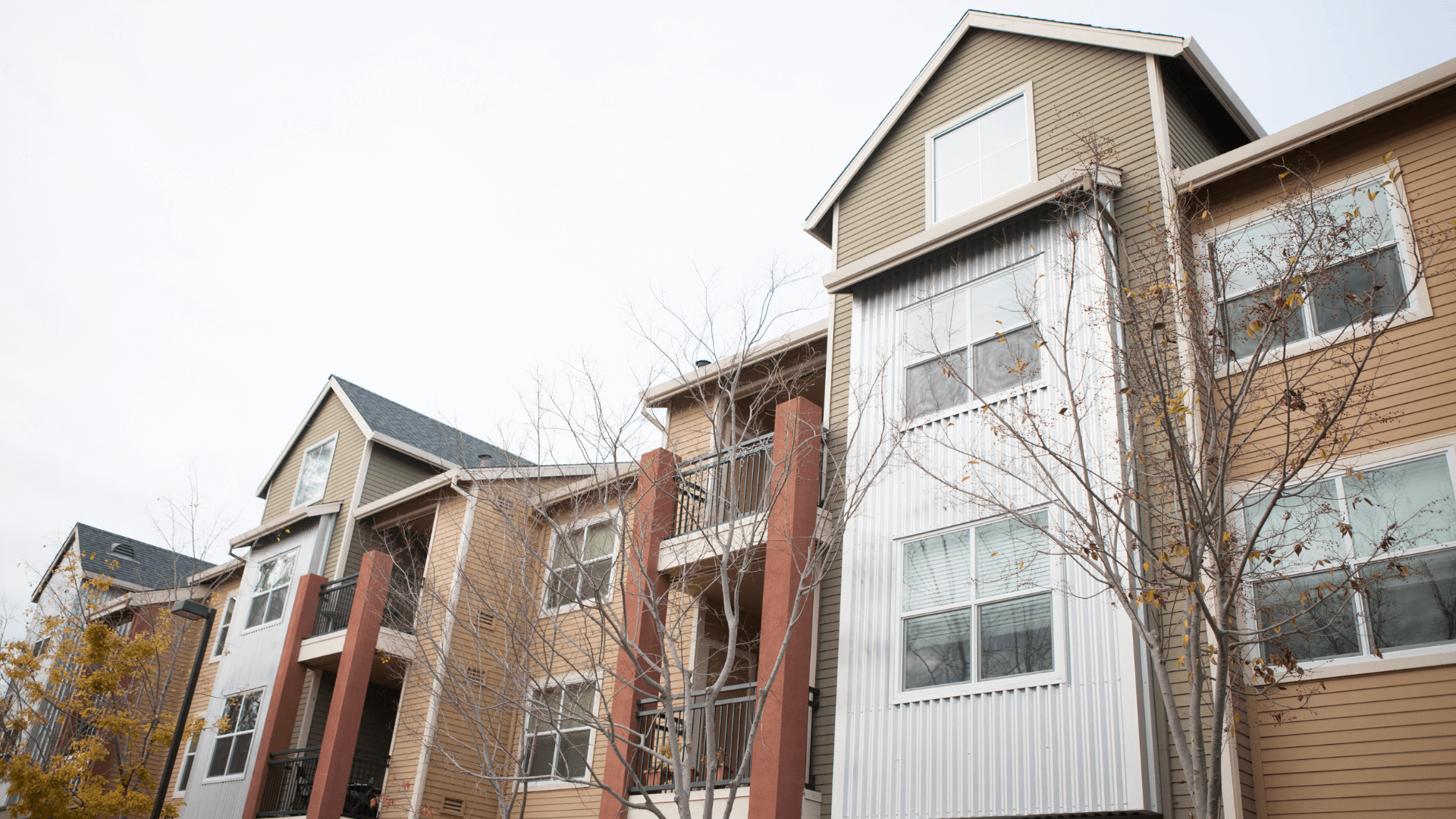 TENANT PROTECTIONS ORDINANCE INFORMATIONAL WORKSHOPS
Wednesday, Feb. 1 on Zoom  |  Saturday, Feb. 4 In-Person
Renters, landlords, and all interested Petaluma community members are invited to join the City of Petaluma's upcoming informational workshops to learn about the current Tenant Protections Ordinance. Spanish translation will be available at both meetings.
Wednesday, Feb. 1 from 6-8pm
Virtual Workshop on Zoom – https://us06web.zoom.us/j/81976962367
Saturday, Feb. 4 from 11am-1pm
In-Person Workshop at the Petaluma Community Center 
At these meetings we will:
Provide information about the current Tenant Protections Ordinance

Explain how Petaluma's Ordinance compares to existing state law

Discuss ways the Ordinance might be amended before further consideration by the City Council

Help you understand how this impacts you as a renter or landlord

Answer your questions and gather feedback
Why are these workshops happening?
The City's interim Residential Tenancy Protections (Tenant Protections) took effect on October 12, 2022 and is set to expire July 1, 2023. These Petaluma Tenant Protections are enhanced protections in addition to California's Tenant Protection Act of 2019 (TPA) which took effect on January 1, 2020.
The City Council will be reviewing this interim Ordinance at a workshop on March 6, 2023 to discuss what, if any, changes will be made. City Staff is working to gather community feedback to present at the Council workshop.
To learn more about Tenant Protections in Petaluma, visit cityofpetaluma.org/tenantprotections