The city of Petaluma is asking for community input on a proposal to require that new buildings use all electric systems and appliances.
These all-electric requirements – called reach codes – would prohibit the construction of natural gas infrastructure for new buildings, thereby preventing the use of gas-powered appliances in those buildings.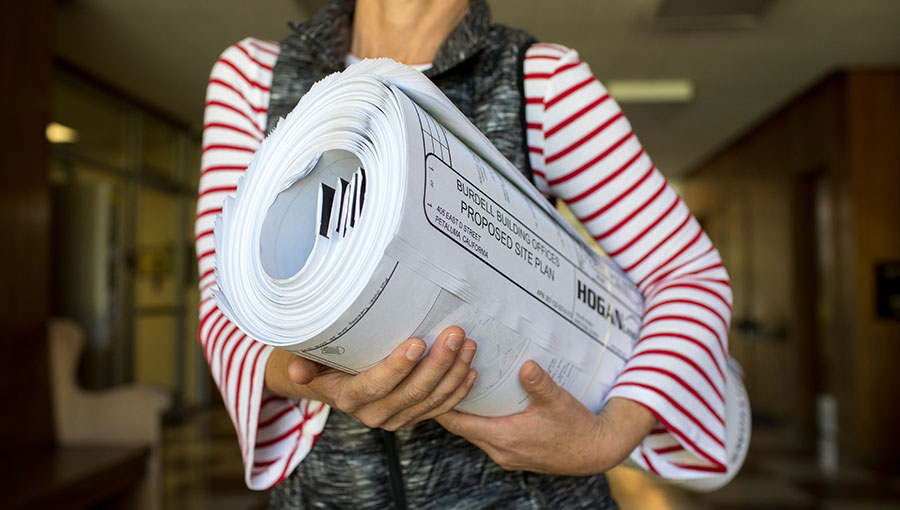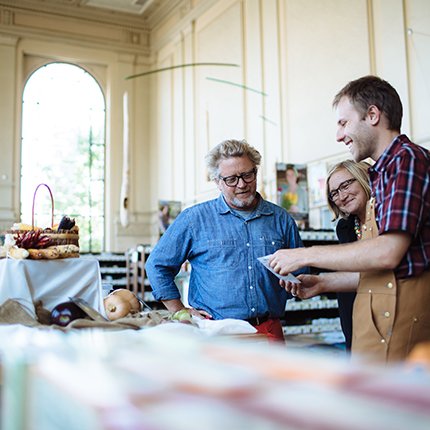 What is it?
Learn about the proposed rules, read FAQs, and find out the process for adopting the rules.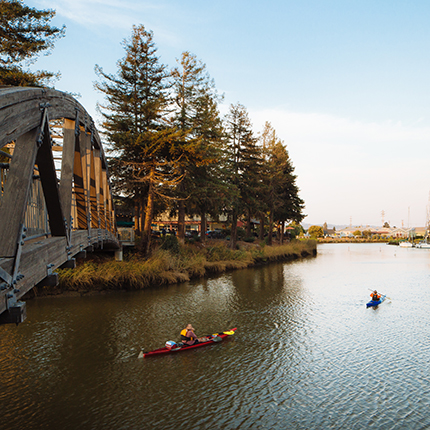 Who Would Be Affected?
Find out who will be affected by the rules and what the impacts might be.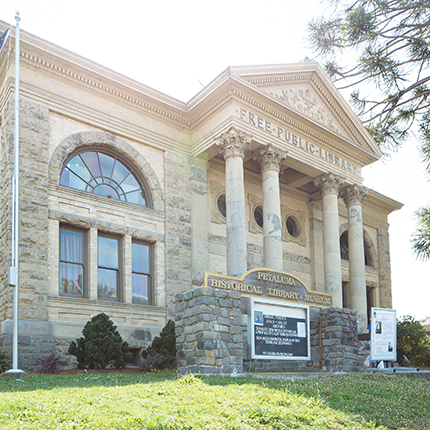 Pros & Cons
Read about both sides of the issue -- the benefits being touted by supporters as well as concerns being raised by opponents.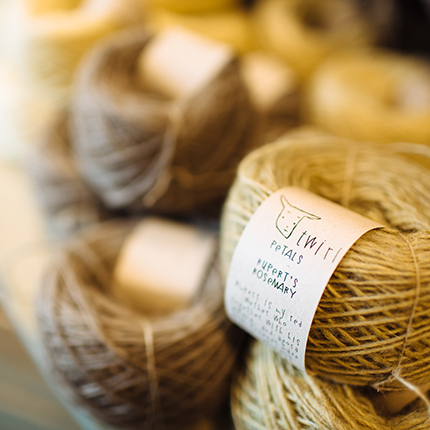 What do you think?
After you've read about the proposed rules, please take our survey and give us your input.