OUR GOAL
We are in a climate crisis and, like many other cities across the world, Petaluma is taking action. We are committed to achieving greenhouse gas carbon neutrality for the City of Petaluma by 2030. We are proud to be working with our community in acting decisively, joining and inspiring others, and initiating a movement to rehabilitate ecological balance, restore economic stability, and achieve our goal of carbon neutrality in our city. 
During this first phase of our plan to achieve carbon neutrality, we are tackling transportation and encouraging our citizens to make a difference by choosing active transportation methods such as walking or biking when they can. Join us for upcoming community events where you will have the chance to enjoy time with friends and community members, get active, and help lower the greenhouse emissions in our city!
WHAT DOES CARBON NEUTRAL MEAN?
Carbon neutrality refers to balancing greenhouse gas emissions and climate pollution. This can be achieved by reducing and balancing carbon emissions through carbon offsets – programs that work to sequester/remove carbon from the atmosphere to make up for emissions elsewhere.
UPCOMING COMMUNITY EVENTS
Grab your bike, hop on your skateboards and scooters, or strap on your rollerblades and walking shoes to join us for these upcoming climate-friendly community events! Gather with friends and neighbors to take steps towards getting climate-ready and helping Petaluma achieve our goal of being carbon neutral by 2030. Stay tuned for more details about upcoming events. All are welcome!
JOIN THESE CLIMATE-FRIENDLY EVENTS!
Events hosted in partnership with our community partners: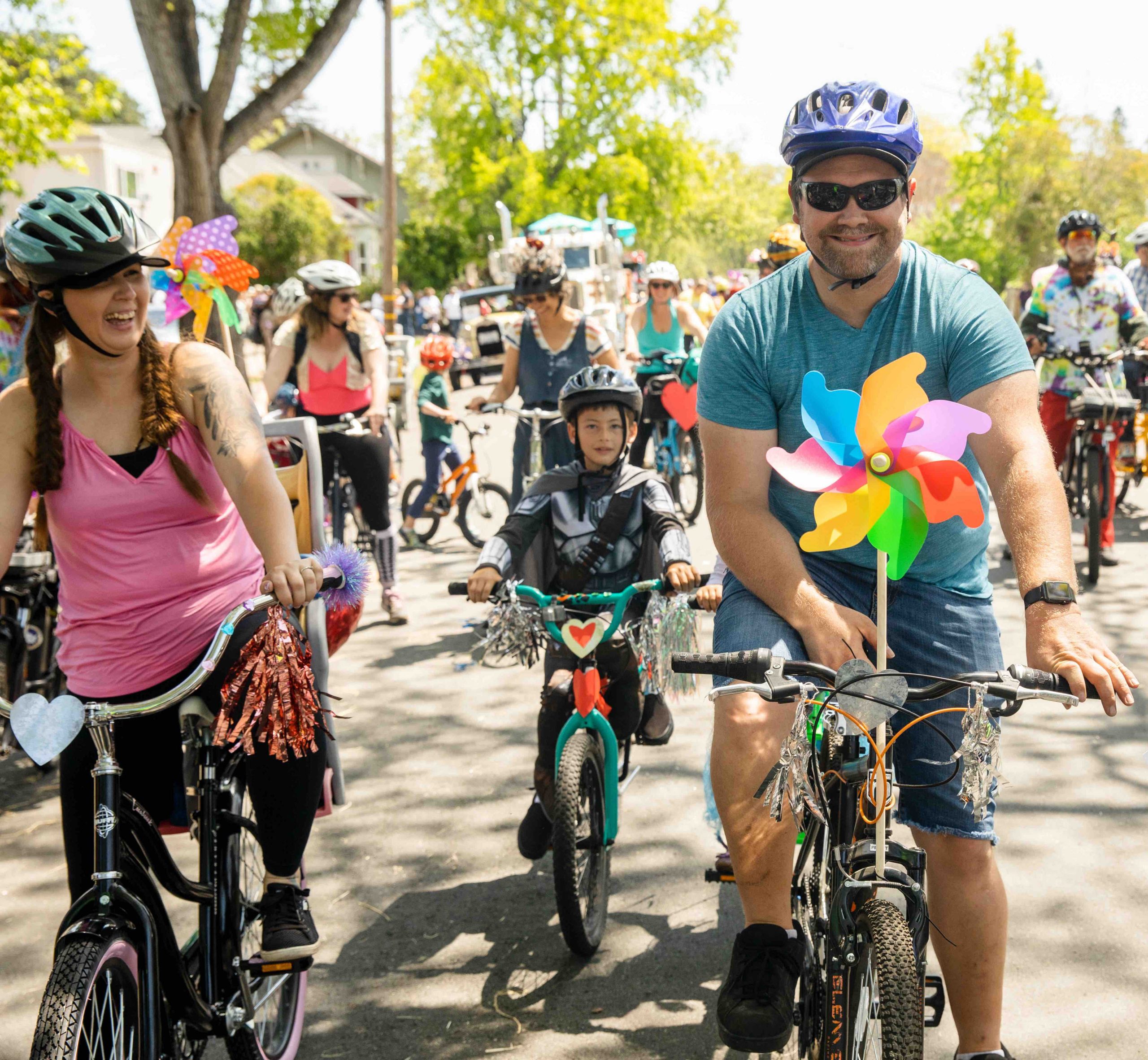 SIGN UP FOR CLIMATE READY EMAILS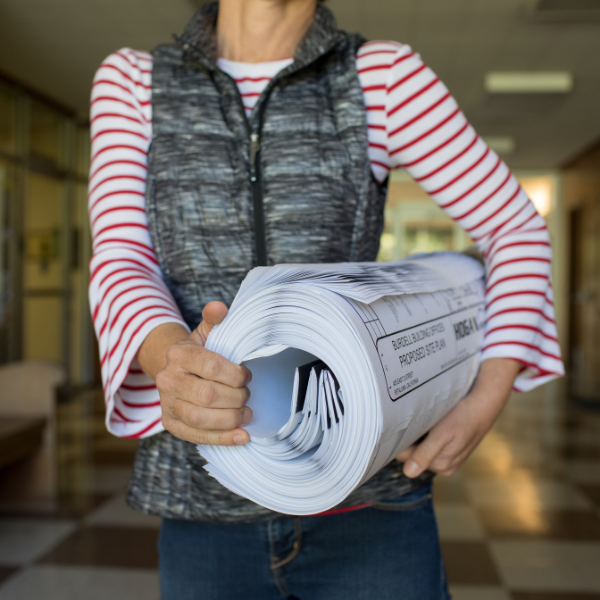 Energy Efficiency & Renewable Energy Retrofits
Coming in 2021
CLIMATE EMERGENCY FRAMEWORK
The Climate Emergency Framework is the result of collaboration of the Petaluma Climate Action Commission with input from city staff  and volunteers in the community. Its purpose is to outline principles to guide the City's ongoing response to and discussion about the climate crisis and to guide and inform subsequent policies and implementation strategies. These principles establish Petaluma's shared vision of a healthy, sustainable, and equitable community. By setting the shared intention of this framework and working from the framework in subsequent planning efforts to create policy and implementation, the City will actively work to avoid catastrophic climate change and adapt to its expected impacts. The Framework consists of the following four sections:
Equity and Climate Justice discusses the ethical imperative to solve the climate crisis simultaneously with the crisis of inequity.  This involves divesting from systems that harm public health, the economy, and the environment and invest in community-based solutions that create community stability, greater public health, and economic well-being for all community members.
Mitigation and Sequestration involves identifying the major sources of greenhouse gas emissions in Petaluma and taking action to reduce them, as well as how Petaluma can remove carbon from the atmosphere.
Adaptation and Social Resilience is about preparing our community for climate change impacts and develop the means to withstand the impacts that cannot be avoided.
Community Engagement discusses the necessity of a robust community conversation to address the climate crisis in order to work together to set and meet climate action targets and to strengthen the community in the process.
The City Council adopted the Climate Emergency Framework at its January 11, 2021 special meeting, directing staff to incorporate the Framework's goals into future planning, policy, and action to help Petaluma be carbon neutral by 2030.  We strongly encourage you to read the Framework, learn about what the City has done and is doing to combat climate change, and what you can do personally to stop climate pollution and help our City be healthier and more equitable.
We encourage you to sign up for our City Newsletter updates, which will regularly feature Climate Actions, as well as for information about Climate Action Commission meetings.