BUILDING HEALTHIER, HAPPIER COMMUNITIES
The Community Development Department encompasses Planning, Building, Housing, and Code Enforcement in Petaluma, with the aim of helping the City reach its housing goals while also achieving climate resiliency and a sustainable future. Together, these departments ensure that new development in our city, whether commercial or residential, follow the rules and regulations set by our local, state, and federal governments, and meet the needs and aspirations of our community. Among other responsibilities, Community Development staff make sure that new and existing buildings meet our safety guidelines, consider whether projects fit within the City's guiding documents like the General Plan, and find new ways to create housing options across all income levels. Learn more about how we provide our community with these services and about the City's planning process.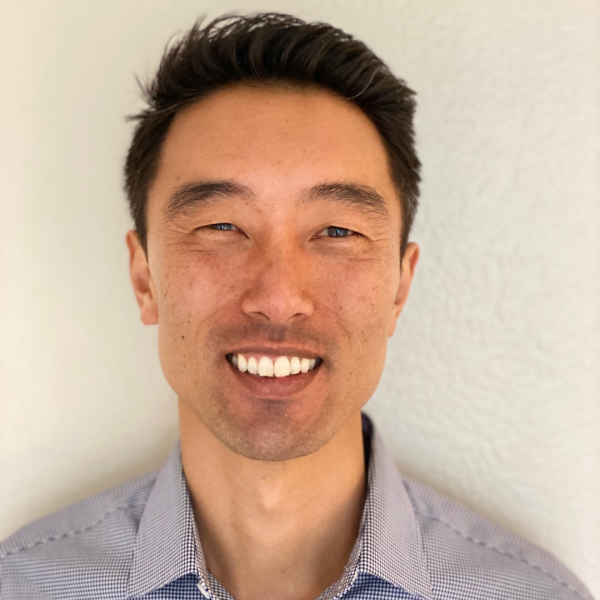 Brian Oh, Petaluma's first Director of Community Development since 2009, comes to the city after serving as Sonoma County's comprehensive planning manager. There, he oversaw initiatives like the completion of the Sonoma Developmental Center Specific Plan, the regulation of short-term rentals and updates to the county's General Plan.
The Community Development team looks forward to working with our community to implement your vision for the future of Petaluma.