FROM OUR COMMUNITY AND FOR OUR COMMUNITY
The Petaluma City Council has a tradition of regularly establishing goals and priorities, often in conjunction with the annual budget process. Over the past three years, the Council has undergone a more robust process of requesting and receiving community feedback and input to establish a robust list of goals, objectives, and workplan items. This process has included multiple outreach opportunities for the community including online surveys, in-person workshops, and participation at regular City Council meetings.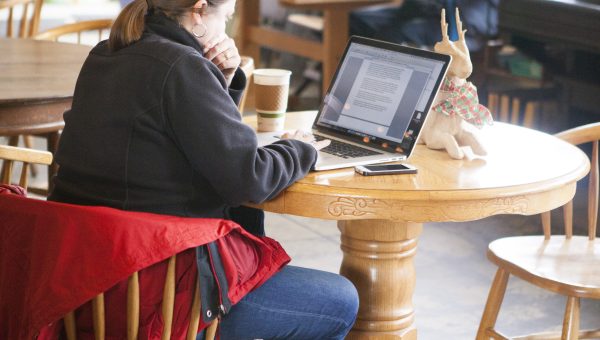 A CITY THAT WORKS FOR EVERYONE
We developed the city's Goals and Priorities with extensive community input and discussion. We held a workshop on April 6, 2019, and offered a survey, to gather the community's ideas. After that workshop, we reviewed and collated the feedback. We presented a draft version of the City's goals and priorities for the next two years. After discussion, the Council approved a final goals and priorities. These became the guideposts for our work.
Review the Original Goals & Priorities Booklet here.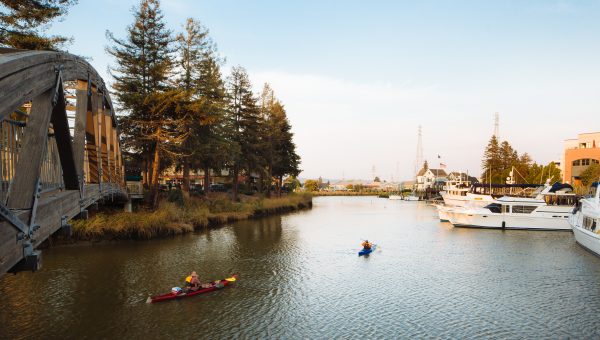 Our environmental legacy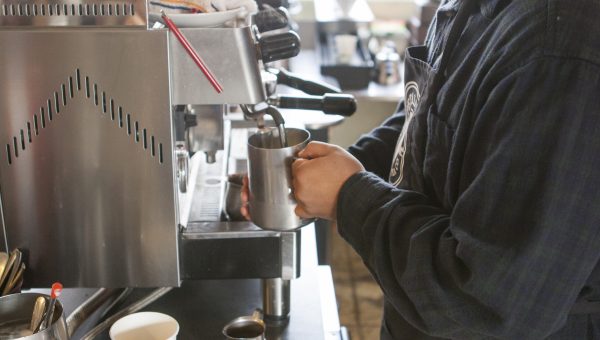 an economy that prospers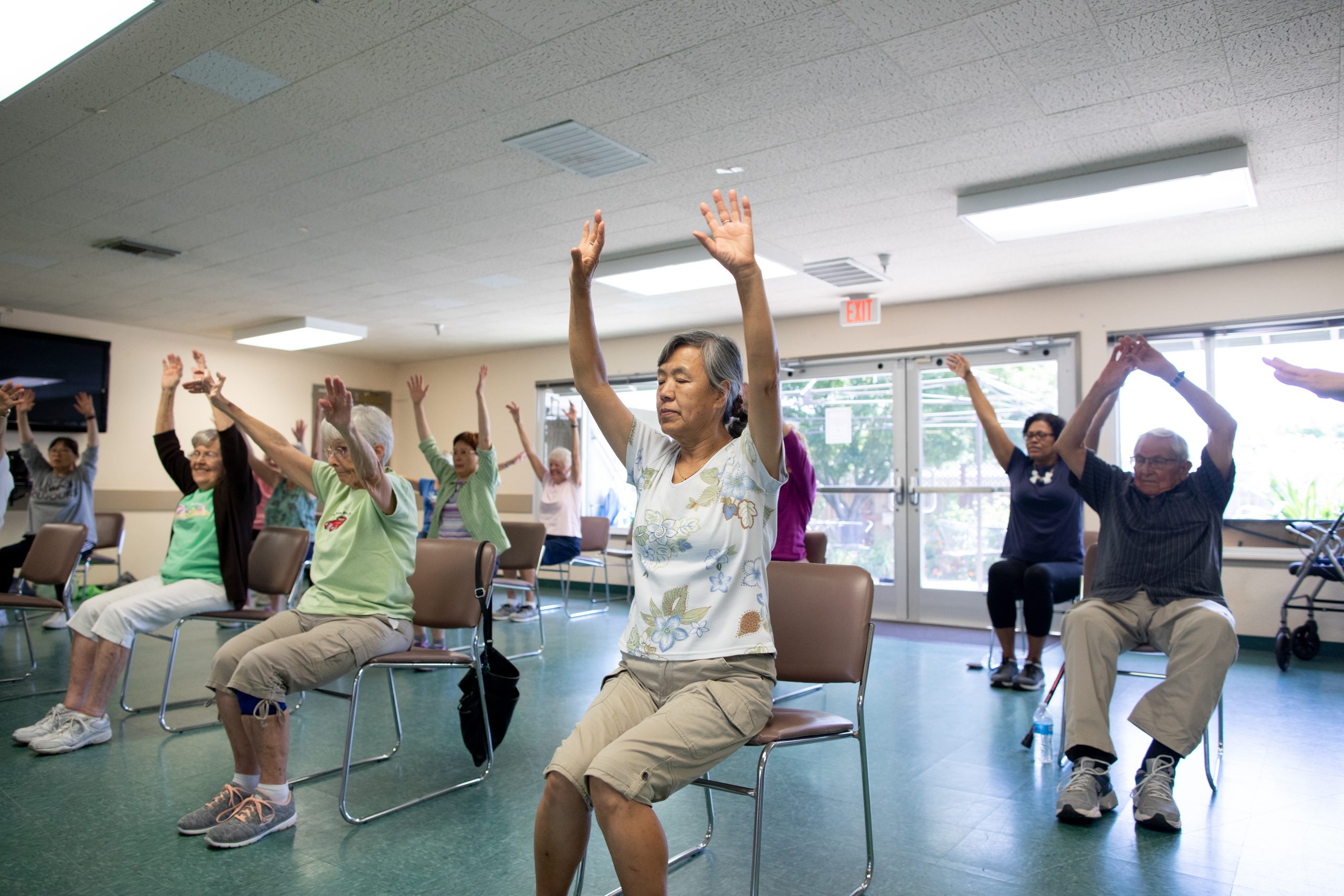 A SAFE COMMUNITY THAT THRIVES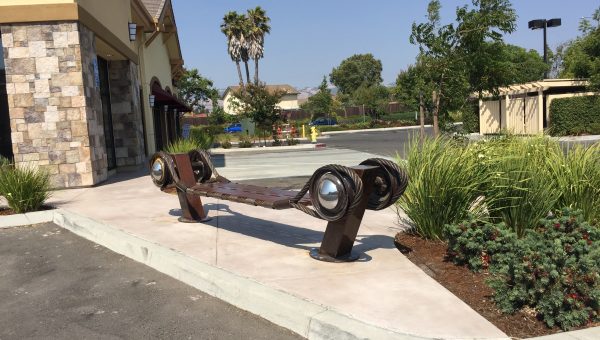 Spaces and places that inspire