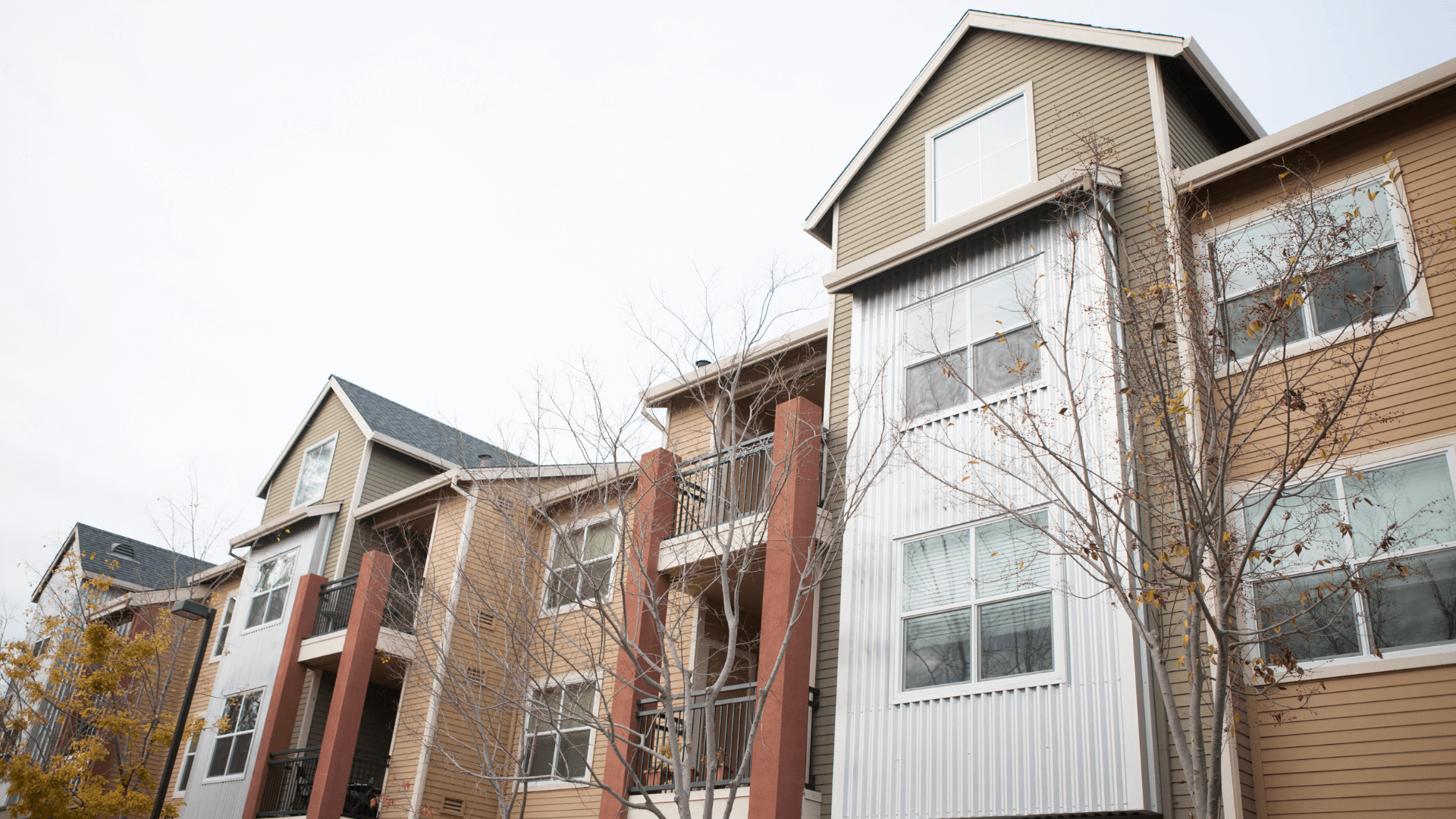 Thank you to everyone who attended our two community workshops last week to discuss the interim Residential Tenancy Protections Ordinance. If you missed them, you can view the virtual workshop by clicking HERE.
The interim ordinance is set to expire July 1, 2023 and City Council will be evaluating how best to amend or extend state tenancy protections in Petaluma at a workshop on March 6. City staff gathered feedback at the two community workshops and are now gathering feedback via a survey. All feedback will be discussed at the upcoming Council workshop.
To complete the tenancy protections survey, click HERE. The survey is also available in Spanish.
To learn more about Residential Tenancy Protections in Petaluma, visit cityofpetaluma.org/tenancy-protections.