The City Clerk's Office plays a crucial role in ensuring the efficient and transparent functioning of the City's government. The City Clerk serves as the City historian, elections manager, and City Council support team all rolled into one. The Office's responsibilities include recording and preserving City Council actions; maintaining accurate and accessible records and keeping them safe and accessible to the public; administering elections; and providing information and support to the City Council, City staff and the public.
Many of the Clerk's duties are prescribed by Federal, State, and local laws, either in general terms (e.g., the Clerk must have a system for managing records) or specific terms (e.g., the Clerk must respond to a public records request in a certain way and in a certain number of days).
A member of the public might interact with the City Clerk's office in order to:
Learn what the City Council is discussing at its next meeting or read about decisions made a previous meeting
Share an opinion or concern with the City Council (public comment)
Request public records
Review campaign documents or find out the results of an election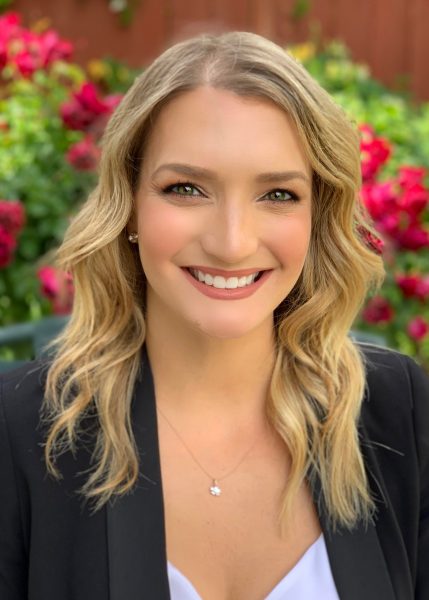 Kendall Sawyer, appointed City Clerk on September 14, 2020, earned a Bachelor of Economics degree from Sacramento State University and a Master of Public Administration degree from the University of San Francisco. Kendall attained the CMC (Certified Municipal Clerk) designation from the International Institute of Municipal Clerks in 2019.
Kendall values Petaluma's small-town charm and sustainability efforts and serves the community as a professional, ethical, and transparent City Clerk.
"The mission of the City Clerk's Office is to accurately record and preserve the actions of the City Council, safeguard vital, historic and permanent records of the City, provide information and support to the City Council, city staff and the public in a timely, courteous and fiscally responsible manner; and administering elections."