OUR COMMITMENT
To succeed as a prosperous, healthy, and equitable community, it is essential that our City embrace and model diversity, equity, and inclusion in our policies, programs, and services.  We have been listening, taking action, and are motivated to take further steps to ensure our community is a safe and inclusive environment for all who live here.
We invite you to explore the ways Petaluma is putting our commitment into action below.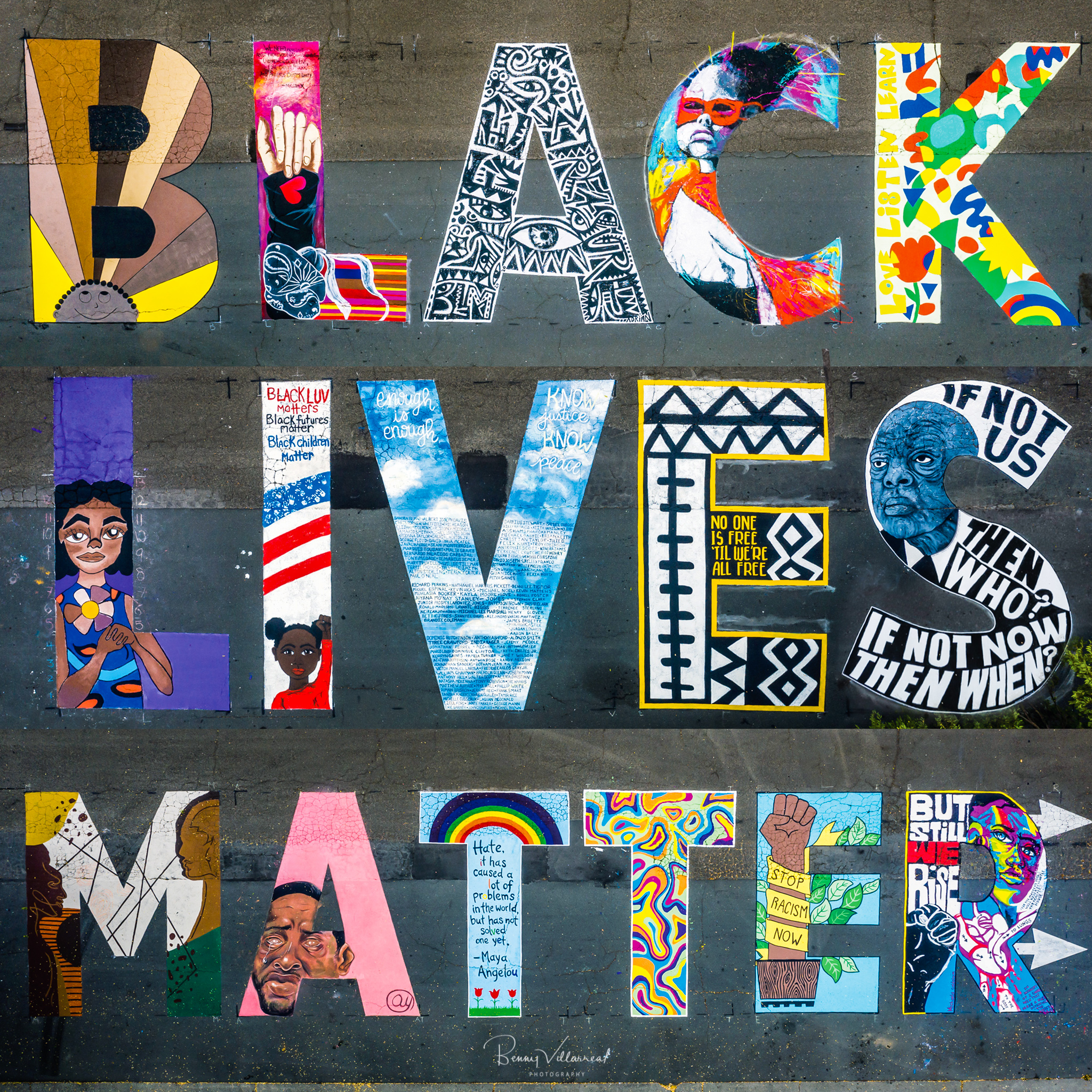 COMMUNITY RACE RELATIONS & POLICING POLICIES
During this crucial period in history, systemic issues of injustice are being brought to light and there is a loud, clear call for action from those we serve. We are listening and we welcome the opportunity to do better.
The City recognizes racism exists and understands addressing it involves an ongoing, engaged dialogue that includes diverse viewpoints. Our Police Department is committed to the steps outlined in the Obama Foundation's My Brother's Keeper pledge, which include the following:
Review our police use of force policies.
Engage our communities by including a diverse range of input, experiences, and stories in our review.
Report the findings of our review to the community and seek feedback.
Reform our community's police use of force policies.
After committing to the pledge, we became the first City in Sonoma County to formally review our police use of force policies through a dedicated Town Hall meeting. We have since been focused on soliciting feedback through interviews, a survey, and input from community organizations who convened listening sessions for our BIPOC (black, indigenous, and people of color) communities last summer which resulted in a report distributed to the public in September.
We developed a transparency portal with information about our police policies and training, our use of force approach, and other ways to learn about how our Police Department works.
On January 21, 2021, we held a virtual community workshop designed to honor and listen to our communities of color regarding their experiences. The workshop served as a first step in a multi-faceted approach to improving race relations and policing policies in Petaluma.
The data, findings, and feedback shared during the workshop aligned with many initiatives City staff have been strategizing, which will allow for lasting and impactful action as the community and the City work together to create a City that works for all and stands united against hate and racism.
Next steps include staff coming back to the Council with options for establishing a community advisory group who will be working with the City on the policies and initiatives that were outlined at the workshop, to eventually be presented to the City Council for consideration. .
To sign-up for updates on this initiative please click the Diversity, Equity & Inclusion box on our Subscribe page.
ENGAGING OUR COMMUNITY
The first step in achieving a more inclusive, diverse, and equitable city is bringing our community together to learn their perspective. Please take a few moments to learn about the ways in which we are engaging our community.
IMPROVING HOW WE SERVE
A large part of leading a diverse and equitable city is engaging and serving our community in an inclusive way. To this end, we have ramped up our communications efforts and are focused on making sure important city messages are accessible to all members of our community. We have begun outreach to new community partners to foster dialogue with diverse populations and our Police Department has reviewed their policies and procedures with the goal of serving in more equitable and inclusive ways. Click the boxes below to learn more about how we at the City are changing the way we serve.