Want to find out about wildfires, floods, power shutoffs and other emergencies as quickly as possible? The best way is to register with the emergency alert notification systems used by the City of Petaluma (Nixle), the County of Sonoma, and PG&E.
Below are links to the notification systems. Be sure to register yourself and anyone else in your family (kids, elderly parents, etc.) who would benefit from emergency notifications.
City of Petaluma
Nixle
The City of Petaluma use Nixle to send emergency alerts and other important info to the community. To receive these alerts you must create a Nixle account and select which alerts you want to receive--Police, Fire, and/or General City. You can set preferences depending on the types of alerts and frequency you want.
To register for Nixle, click HERE or text your zip code to 888777.
Businesses:
Click HERE to update the emergency contact information used by the Police Department when responding to an issue at your business site.
Wireless Emergency Alert (WEA):
The City of Petaluma has the ability to activate the Wireless Emergency Alert (WEA) system for situations that present an imminent threat to life or property. This notification does not require subscription and is typically received through a wireless device like a mobile phone or tablet. You may have already seen this type of alert before as it commonly used for AMBER alerts. Click HERE for more information about WEAs.
Sonoma County SoCo Alert System
Sonoma County uses the CodeRed notification system to send messages regarding the safety, property or welfare of the community. Click HERE to create an account with CodeRed and register with SoCo Alert. As with Nixle, you can set preference depending on the types and frequency of alerts you want.
PG&E
PG&E issues alerts for Public Safety Power Shutoffs and other events, using the contact information in its database. Click HERE to confirm or update your PG&E contact information or, if you are not a PG&E customer, to sign up for PG&E alerts.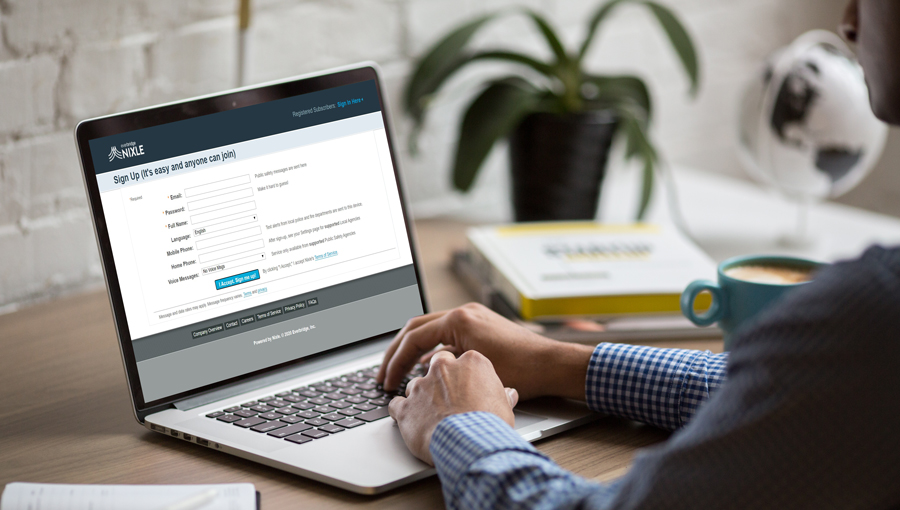 Signing up for emergency alerts is an important step in protecting yourself, your family, and your property in the event of an emergency.
Jeff Schach, Assistant Fire Chief and Emergency Coordinator