On August 5, 2019, the Petaluma City Council unanimously approved the adoption of a local minimum wage ordinance.  Under the ordinance, employers will be required to pay the Petaluma minimum wage, rather than the state wage, for work done by employees within the Petaluma City limits.
Starting January 1, 2020, the Petaluma minimum wage is $14.00/hour for employers with 25 or fewer employees; and $15.00/hour for employers with 26 or more employees. The wage will increase annually.
Read the ordinance online, then read the FAQs below.
Letter to Give to Employees: English / Spanish
Poster: English / Spanish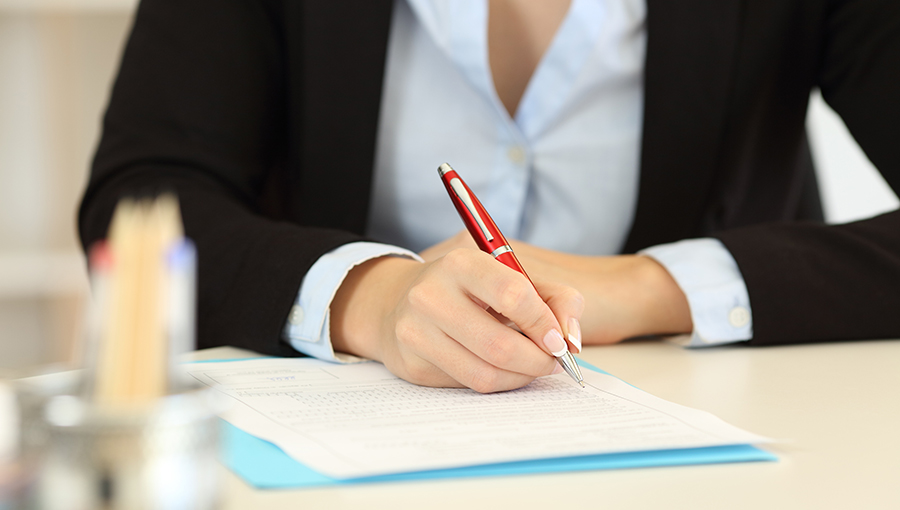 What is it?
The ordinance establishes a local minimum wage. Employers will need to use this local minimum wage.  Employers should be sure, however, that State employment laws still apply and if under any circumstance the State's wages are higher, employers should pay the higher of the two wages..
The ordinance starts January 1, 2020, with a set wage of $15.00 per hour for Large employers (26 or more employees) and $14.00 per hour for Small employers (25 or fewer employees).
On January 1, 2021, all employers (i.e., small and large) would go to the same wage of $15.00 + a Cost of Living Adjustment (COLA) that would be calculated based on the Bay Area Consumer Price Index (CPI)
Annual COLA increases would continue after that.
Large Employers

26 and More

Small Employers

25 and Fewer

Jan 1 2020
$15.00/hr
$14.00/hr
Jan 1 2021
$15.00 + COLA
$15.00 + COLA
Jan 1 2022+         
Prior Year Wage +
Annual COLA Increase
Prior Year Wage +
Annual COLA Increase
Who is Covered?
This ordinance covers all employees who work at least 2 hours per week in the City limits and who qualify for the minimum wage according to the California Labor Code.
Employees who receive tips and/or commissions are NOT exempt and must be paid the local minimum wage for hours worked within the City limits.
The ordinance does not apply to Federal, State, or County agencies, including school districts. It also does not apply to work done outside the Petaluma City limits or to time an employee spends travelling through the city to get to another destination.
Am I a Large or Small Employer?
For the purposes of this ordinance, employer size is determined by the total number of employees you have at all locations, not just your Petaluma-based employees. If you have 26 or more employees at all of your locations, you would be considered a large employer. If you have 25 or fewer employees at all locations, you would be considered a small employer.
What wage is used for employees covered by State Wage Orders?
You must use the Petaluma minimum wage when calculating wages for Petaluma employees covered by State Wage Orders or when determining which employees are exempt from State Wage Orders.
Because this is a complex issue, we recommend you check with an attorney or a labor law expert.
INFORMING EMPLOYEES AND POSTING REQUIREMENTS
Similar to the State's wage requirements, the proposed Petaluma ordinance requires employers to inform employees of the local wage and their rights at the onset of their employment and on an annual basis.  Feel free to use this sample letter - English version & Spanish version.
Employers also need to put up posters or flyers listing the current wage and employee rights. These flyers need to be in the languages spoken by at least 10 percent of the workers. Each year the City will make available a .pdf copy of a sample poster with updated wage information. Click for English and Spanish versions of the 2020 poster.
Employee Rights 
The ordinance gives employees, an employee representative, or any other person the right to report suspected violations. It also gives them the right to bring legal action against an employer.  Finally, it discusses remedies if a violation is found.
Enforcement
The City, rather than the State, will be responsible for enforcing the proposed ordinance, just as it is responsible for enforcing any other law adopted by the City Council.
The proposed ordinance gives the City the right to investigate suspected violations and to request employee records as part of its investigation.
Other cities with similar ordinances have found that most violations are the result of an oversight by the employer or confusion about the types of employees covered, rather than an intentional effort to cheat employees. These cities have taken a conciliatory approach to correcting any employer errors.
The City of Petaluma plans to follow the conciliatory model as well.