City Offices Closed - Virtual Services Available
To limit the spread of the coronavirus, the City of Petaluma is providing services virtually. Our Directory located below in the menu will help you find us.
WHAT WE DO
We create a positive, diverse and productive workplace where all employees are respected, valued, and empowered to deliver excellent service to Petaluma.
The Human Resources Department provides a full range of human resources services and support to departments within the City. Those services include recruitment and staffing; employee orientation and training; classification and compensation; policy development and documentation; performance management; and, employee relations. The Department also ensures compliance with federal, state, and local employment law, manages the City's benefit programs, and oversees the City's workplace safety program.
Are you looking for a place where you can build your career without giving up your life? Are you interested in a community where there are interesting people and fun things to do—and a healthy job market? It's not a pipe dream. It's Petaluma.
Whether you've worked in municipal government for your whole career or you're considering local government work for the first time, we'd love to meet you.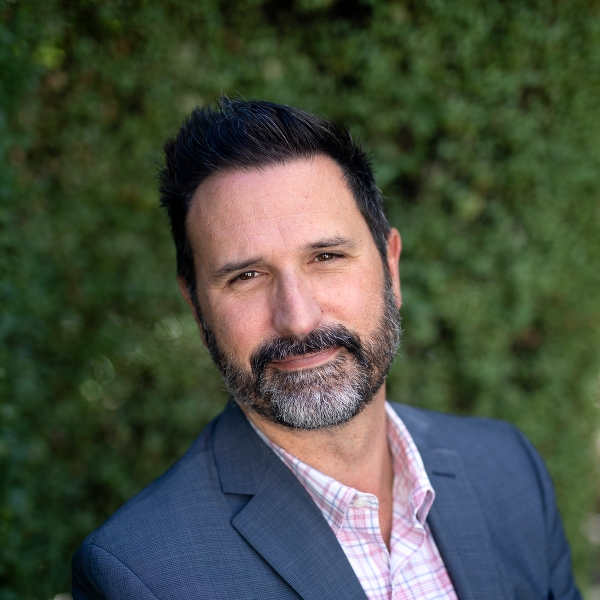 Charlie Castillo is currently the Human Resources Director for the City of Petaluma. He brings over two decades of experience with many aspects of the Human Resources portfolio ranging from recruitment and retention where Charlie started his career to negotiations and labor relations in his more recent positions. Prior to Petaluma, he worked in the San Francisco Unified School District, the San Francisco Airport, the General Services Agency, and the Fine Arts Museums.
Charlie has also served on the Board for the San Francisco Conservation Corps, the CALPELRA conference planning committee, the California Association of Museums planning committee, and the San Francisco Access Community Advisory Board.
"Our Human Resources and Risk Team serves our fellow employees as strategic partners, advisers, and, most importantly, colleagues they can trust and count on to drive their public service objectives forward. We work hard to create an environment of mutual respect and excellence across the organization."