Navia - Flex Spending (FSA's)
Allows you to pay for out-of-pocket medical and/or child care expenses with tax-free dollars.
Cigna - Voluntary Life
Provides additional Term Life Insurance for you and your family, offering affordable rates and
convenient payroll deductions.
MetLife - PrePaid Legal
Access to a national network of 14,000+ experienced attorneys, with an average attorney
experience of 25 years. Employees are covered for a wide range of personal legal matters.
LifeLock - Identity Theft
Identity theft protection, providing proprietary technology that searches for a wide range of
potential threats to you and your family's identity.
Nationwide - Pet Insurance
Suite of Pet Insurance plans specifically designed for employees, which gives you superior
protections at group rates.
Aflac
Supplemental insurance coverages: Accident, Hospital, Cancer Care, Critical Care, etc.
(Note: the City of Petaluma does not pay into State Disability Insurance – SDI).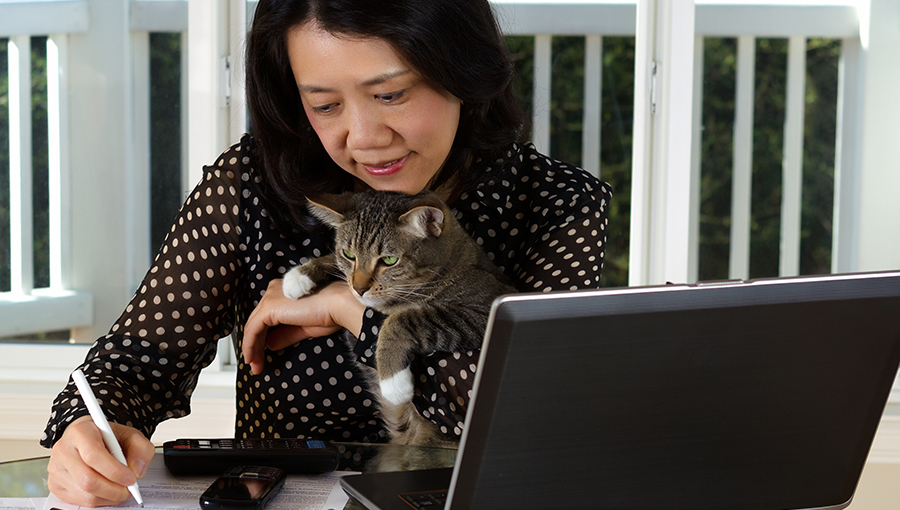 Permits are an important part of how the City keeps buildings and spaces safe.  Permits allow us to make sure construction meets codes, and are made to protect human life during a fire or earthquake.
by Ingrid Alverde