What We Do
The Risk Management Division is responsible for:
Management and administration of the City's self-insurance and purchased-insurance programs.
Contract management and insurance documents review and verification.
Consultation of risk assessment and risk control to City departments.
Administration of all employee safety and wellness programs, including training.
Administration of all tort claims filed against the City of Petaluma, and in partnership with City Attorney's Office, litigation management that results from such claims.
Insurance Requirements for Contractors
The City protects its assets by requiring insurance and endorsements for most types of agreements (professional services, construction, leases, license agreements, special events permits, Memoranda of Understanding, funding agreements, etc.).
For questions regarding City's insurance requirements, contact the person who is managing the project or contract (e.g., project manager).
Filing a Claim
Claims for death, injury to person or to personal property must be filed with the City Clerk's Office not later than six months after the occurrence. All other claims for damages must be filed not later than one year after the occurrence. See Government Code Section 911.2.
Claims are subject to disclosure under Government Code Section 6250 et. seq. (Poway Unified School District v. Superior Court, 1998, 62 Cal. App. 4th 1496.)
Presentation of a false claim with an intent to defraud is a felony (Penal Code Section 72).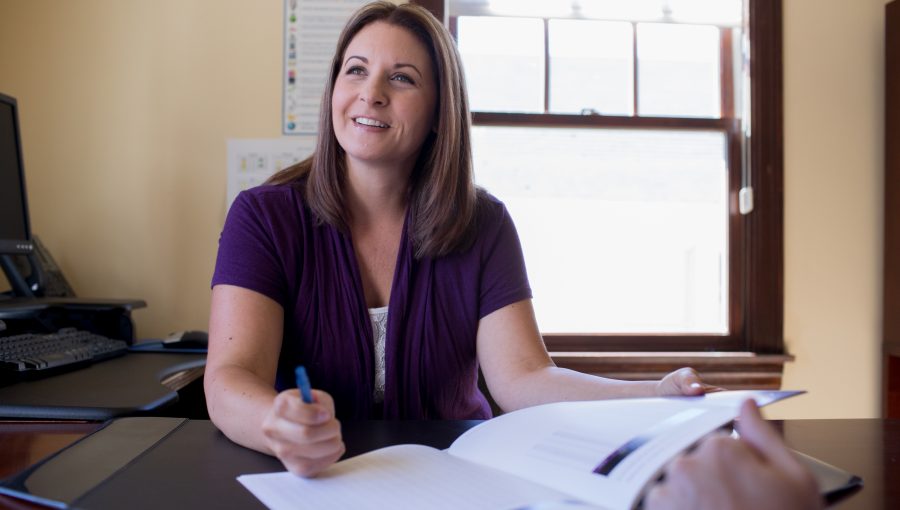 We help the City lessen the chance of injury or damage to people and property.