Petaluma Community Survey
Recent public opinion research conducted in February 2020 by independent research firm Fairbank, Maslin, Maullin, Metz & Associates (FM3) examined the community's perspectives on potential local funding and service priorities.
Amid these findings, residents identified their top priorities for essential services and local funding, including:
Maintaining rapid 911 emergency response
Ensuring firefighters have the equipment they need in emergencies
Requiring all funds be for local use
Keeping city spending transparent and accountable
Maintaining fire protection and prevention services
Residents also note top concerns regarding life in Petaluma include the cost of housing and addressing potholes and street repair. Up to 70% indicated interest in enhanced locally-controlled funding to address community priorities and essential services
In these extraordinary times, the City must continue to ensure that we are prepared for any emergency. Calls for emergency response to the Petaluma Fire Department are already at record levels, going up 95% in the past decade. Petaluma has been fortunate and has been spared from recent fires, but we need to make sure that in emergencies – including public health and safety emergencies like COVID 19 –our First Responders have the equipment and staffing levels they needs to protect our city and residents to ensure we are 'disaster ready' in the future," said City Manager Peggy Flynn
Finance Measure Survey Analysis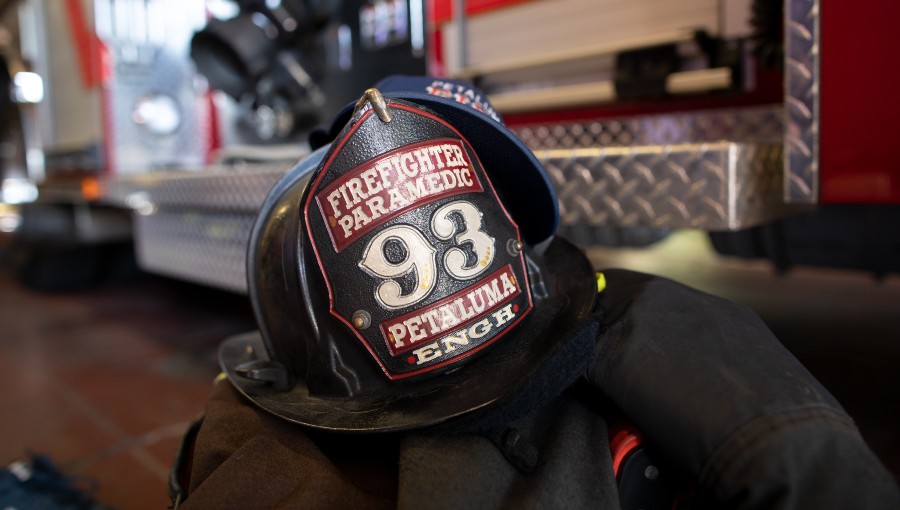 We thank the community for this input and look forward to continuing the conversation while adhering to public health and safety protocols amid the COVID pandemic.
by Peggy Flynn, City Manager