Recology is the recycling, organics, and solid waste service provider for the communities.
The company has a well-organized website with lots of info, from how to pay your bill to how to cut your household waste.
Other ways to contact Recology include:
Tel: (800) 243-0291
Email: recologysonomamarin@recology.com
In person: Recology Office, 1309 Dynamic St, Petaluma
Free e-Waste and toxic disposal is available through the Sonoma County Waste Management Agency (SCWMA) by appointment. To schedule an appointment please contact SCWMA at (707) 795-2025. More info is available on the SCWMA website.
The Household Hazardous Waste (HHW) Facility is open every week for free drop-off of toxics from Sonoma County residents.
Bring your ID to prove residency.
Location: 500 Mecham Road, Petaluma
Appointment: Not required
Hours: Thursday, Friday & Saturday, 7:30 am-2:30 pm.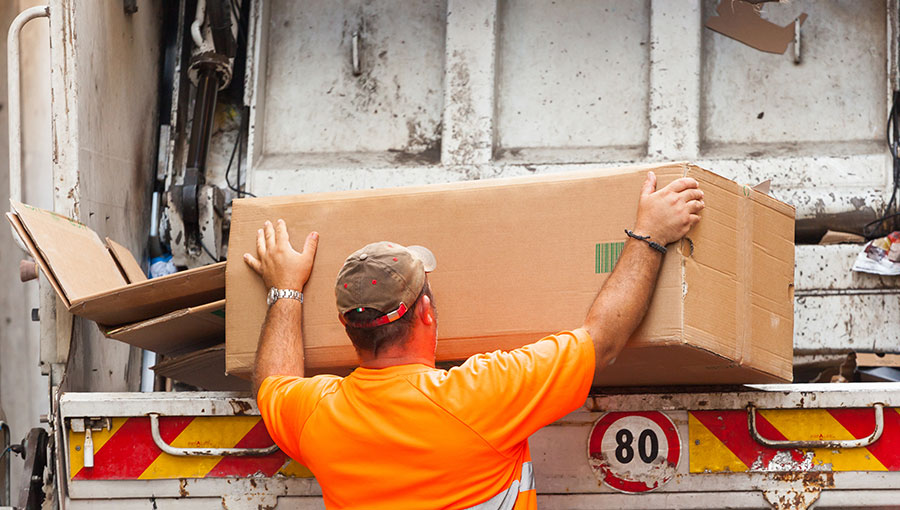 The City of Petaluma is part of the Sonoma County Waste Management Agency. We are working hard to support zero waste initiatives.