Recology is the recycling, organics, and solid waste service provider for the communities.
The company has a well-organized website with lots of info, from how to pay your bill to how to cut your household waste.
Other ways to contact Recology include:
Tel: (800) 243-0291
Email: recologysonomamarin@recology.com
In person: Recology Office, 1309 Dynamic St, Petaluma
If you have concerns about your service from Recology, please contact Recology to give them an opportunity to fix the issue. If there is an issue they are unable to resolve to your satisfaction, or if there is an issue of which you believe City staff should be aware, please fill out the form below and someone will reach out to you.
Free e-Waste and toxic disposal is available through Zero Waste Sonoma and Clean Harbors Environmental Services by appointment. To schedule an appointment please contact Clean Harbors at (707) 795-2025. More info is available on the Zero Waste Sonoma website.
The Household Hazardous Waste (HHW) Facility is open every week for free drop-off of toxics from Sonoma County residents.
Bring your ID to prove residency.
Location: 500 Mecham Road, Petaluma
Appointment: Not required
Hours: Thursday, Friday & Saturday, 7:30 am-2:30 pm.
Garbage, Recycling, and Composting Laws
Businesses creating more than 4 cubic yards of garbage, recycling, or compost are required by State law to participate in recycling and composting programs.  Multifamily complexes are required to participate in recycling programs but are not required to compost food waste.
For more information about the requirements for recycling, composting and other State requirements please visit Zero Waste Sonoma's website.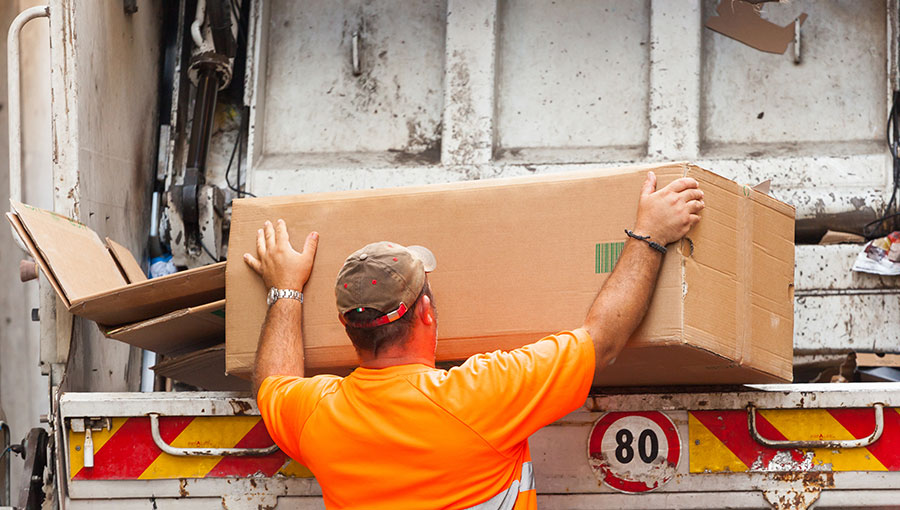 The City of Petaluma is part of Zero Waste Sonoma. We are working hard to support zero waste initiatives.