Project Description
The reconstruction of North McDowell Boulevard is part of our new annual Pavement Restoration project. We plan to reconstruct cracked and degraded areas of North McDowell Boulevard to provide a smoother, safer driving experience.
Project Location
North McDowell Boulevard Sunrise Parkway to Old Redwood Highway.
Traffic Impacts & Benefits
There will be short-term traffic impacts that will occur during the road treatment applications. The project is intended to allow pedestrians and bicyclists safe and efficient movement between businesses, transit linkages, and residential areas.  In addition, there will be traffic signal coordination for better vehicular traffic movement.
Funding
Funding for this work is a combination of Street Maintenance fees, Road Maintenance and Rehabilitation (RMRA) fees, water fees, and SB-1 funds with some utility fees that exist to compensate for damage done to streets due to placement and maintenance of sewer and water facilities.
BID Details
Bidding expected in late 2022.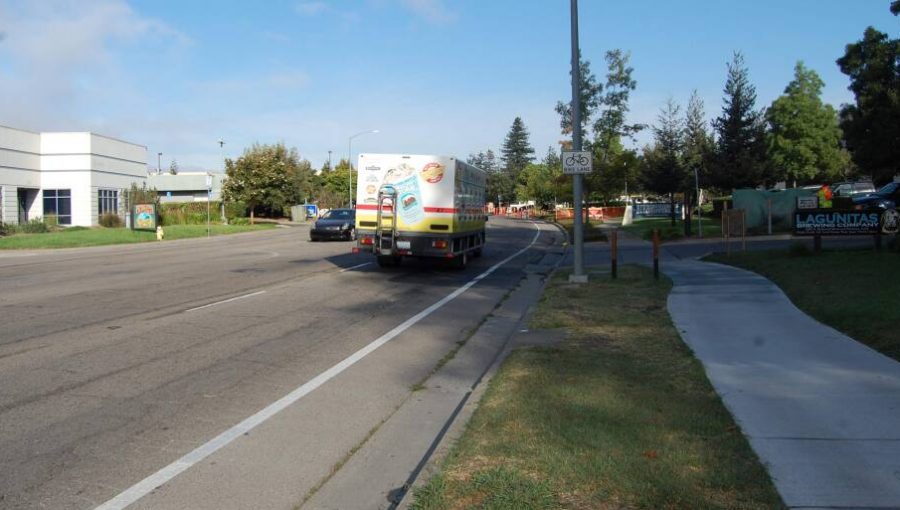 Photo Credit: Argus Courier