Emergency Contact Info
Report a Water, Sewer, or Storm Water Emergency
Call Public Works at 707.778.4546.
Flood Watch
The City of Petaluma maintains remote automatic sensors to gauge stream and river levels throughout the year. This information is particularly important during the winter, when heavy rainfall causes flooding.
Note: This data is being supplied for general information only. The below stream gauges reflect elevations, in feet above sea level, not the actual depth of the stream, at a given point in time. The City of Petaluma makes no warranty, expressed nor implied, regarding the accuracy or currency of the data provided.
The City's Local Hazard Mitigation Plan (LHMP) was prepared to guide planning efforts to better protect people and property from the effects of hazardous events.  Relating to local flooding, the potential hazards include dam incidents, flooding, sea level rise and severe weather.  Read the LHMP here.
Be Flood Ready...and Flood Smart!
Certain areas of Petaluma are at risk of flooding during and after heavy winter storms. Be prepared by taking the following actions:
1. Identify whether your home or business is in the flood plain by viewing the Floodplain layer on the City's GIS system and/or visiting the Federal Emergency Management Agency (FEMA) – Flood Insurance Rate Map.
2. Make sure you are properly insured. Start with the National Flood Insurance Program, a FEMA-managed program aimed at reducing the socio-economic impact of floods. The NFIP provides flood insurance to property owners, renters and businesses, and having this coverage helps them recover faster when floodwaters recede.
Flood insurance is available to anyone living in one of the 23,000 participating NFIP communities. Homes and businesses in high-risk flood areas with mortgages from government-backed lenders are required to have flood insurance.
3. Develop an emergency plan for your family. In the case of businesses, develop a continuity plan to protect your operation; be sure to inform staff about how you will handle flooding situations. Learn how to prepare for and stay safe in a flooding event at Ready.gov.
4. Sign up for City Nixle Alerts.
5. Businesses: Complete the Emergency Contact Information Form so that the City can let you know if your site is being affected by flooding or other emergency.
6. Keep leaf litter and other debris out of the storm drains near your property.
7. When heavy storms are predicted, take precautions:
Review our Flood Safety Tips.
Put up sand bags or erect flood barriers in front of your property.
Move valuables or business assets (e.g., auto fleet) that could be destroyed in the event of flooding.
Tell staff what to do and let customers know what to expect if flooding is predicted.
Sand Bags
During some flood events sand and sandbags are made available from an un-staffed station located in the vacant lot just to right of the entrance drive as you approach Prince Park. Shovels are provided for you to bag your own sand.
Other sandbag locations (for purchase only):
Friedman's
429 N McDowell Blvd
Petaluma, CA 94954
Phone:  (707) 774-8400
Shamrock Materials
8150 Gravenstein Hwy
Cotati, CA 94931
Phone: (707) 792-4695
Marin Landscape Materials
7596 Redwood Blvd
Novato, CA 94945
Phone: (415) 897-1337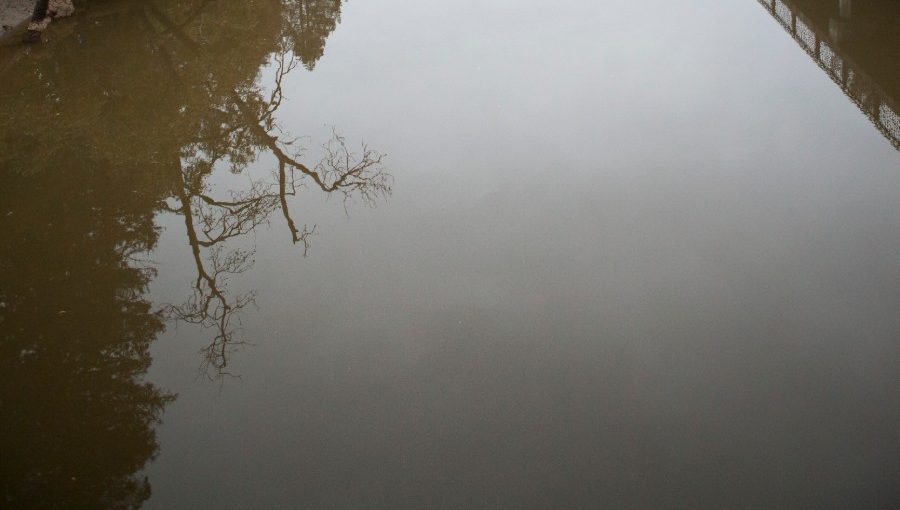 Do some planning before winter storms hit, so that you can respond to potential flooding situations at home and at work.
Public Works Team