City Offices Closed - Virtual Services Available
To limit the spread of the coronavirus, the City of Petaluma is providing services virtually. Our Directory located below in the menu will help you find us.
***Limited Services Available - Please check our City Services Page to get details on permitting and development services available during the shelter in place order.****
The Public Works & Utilities Department oversees roads, parks, bridges, cycling paths, an airport and marina. We have our own public bus system, wastewater treatment plant, and water resources programs. As you can imagine, it takes a large, talented team to take care of the City's important infrastructure, provide transportation, and deliver and collect water from each home and business. Our team is broken into three main work areas: Public Works, Utilities, and Engineering.
Public Works takes care of the City's streets, public spaces, and other City infrastructure. Public Works also designs and manages major improvement projects like sewer or water line upgrades, new sports fields construction, and improvements to trails and open space. The Petaluma Airport, Marina, and Transit system are also part of the Public Works team.
Utilities buys and distributes clean water, collects and treats waste water, and runs programs to conserve and recycle water.
Engineering oversees the traffic control and flood plain administration programs. This team also makes sure that construction that happens within the City limits is done safely and in a way that meets our community's standards.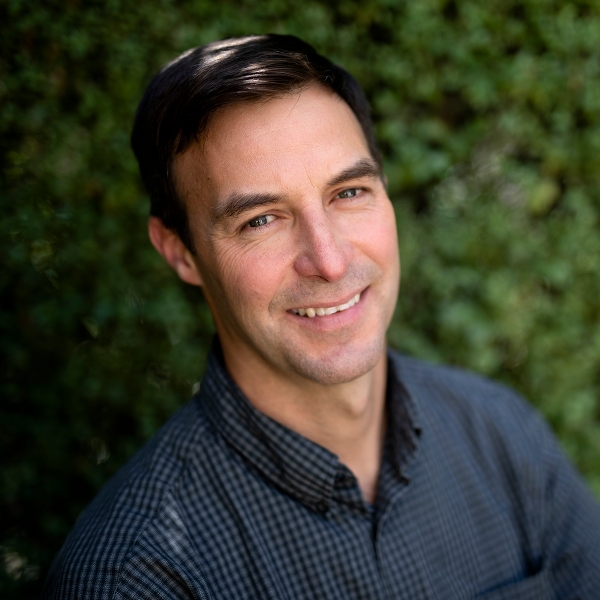 Jason Beatty is Director of Public Works & Utilities. Jason's background includes a successful U.S. Coast Guard career where he served in a number of roles including ship inspections, engineering, and facilities management. He attended the Coast Guard Academy and has the benefit of master's degrees in Construction Management and Civil Engineering.