City Offices Closed - Virtual Services Available
To limit the spread of the coronavirus, the City of Petaluma is providing services virtually. Our Directory located below in the menu will help you find us.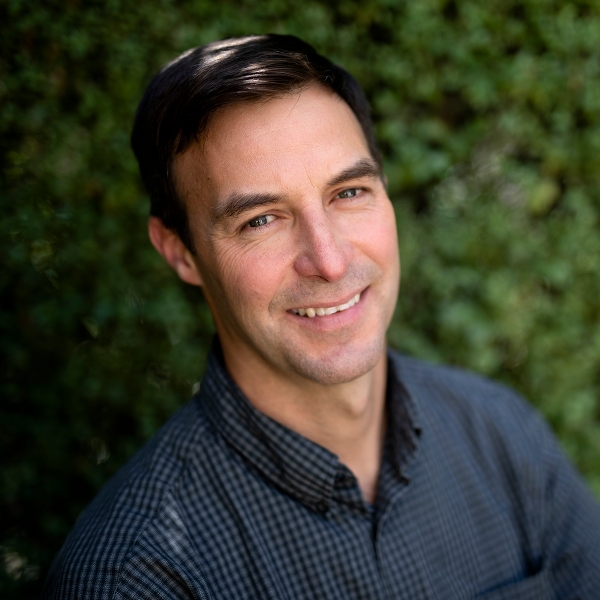 Jason Beatty is Director of Public Works & Utilities. Jason's background includes a successful U.S. Coast Guard career where he served in a number of roles including ship inspections, engineering, and facilities management. He attended the Coast Guard Academy and has the benefit of master's degrees in Construction Management and Civil Engineering.