Introduction
Oak Hill Tank is an important part of the Petaluma's water distribution and pressure system, including fire protection, for the downtown area. The tank was decommissioned in 2015 due to required maintenance and upgrades. We look forward to working with our community to create a new tank that better serves the needs of Petaluma.
The Oak Hill Tank Replacement project will:
Remove and replace current tank with an underground tank
Explore park space and/or amenities for the top of the tank
Long process with lots of community collaboration
More information to come! Please sign up using the form on the right to receive project updates, including opportunities to get involved.
Project Location
Oak Hill Park
Timeline/Project Status
The project is currently in the planning stage. Design, community engagement, and permitting are expected to take place from 2024-2026, with construction anticipated to begin in 2025/2026.
Sign Up to Receive Project Updates
Please sign up below to receive project updates and comment to let us know what you think. Community feedback will be reviewed and considered by City staff.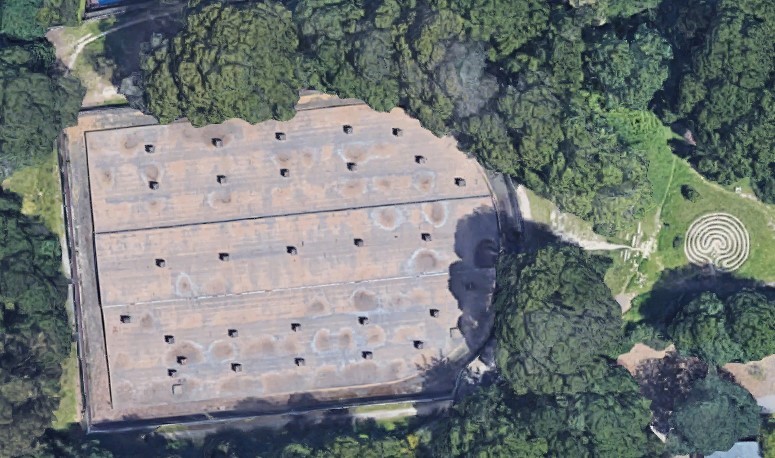 Oak Hill Tank Aerial View