Current Pavement Cut Moratorium
The City of Petaluma establishes a Current Pavement Cut Moratorium List to better reduce pavement degradation from the effects of utility cuts. This street pavement moratorium list covers all pavement resurfacing types. The street pavement moratorium list was created to protect our capital investment in streets, the street pavement integrity, ride quality and appearances of new street surfaces. At times it becomes necessary to cut into moratorium streets, for example: emergency repairs. Trench cuts on streets under the moratorium may be permitted under certain conditions, but will be subject to additional street restoration requirements.
5-Year Paving Plan
The 5-Year Paving Plan is a summary of the pavement analysis that identifies and prioritizes road repair projects. The CIP utilized data provided from the 2019 Pavement Management Program (PMP) prepared by Capitol Asset & Pavement Services (CAPS). StreetSaver was used to analyze and modify criteria of the PMP's decision tree with a goal to optimize City funding for street preservation and rehabilitation and further refined based off the City's Paving Priorities. 
Pavement Condition
The City is responsible for the repair and maintenance of 178.02 centerline miles of paved streets. The City's street network replacement value is estimated at $246.9 million. This asset valuation assumes replacement of the entire street network in present day dollars (street base and surface only, not curbs or sidewalk). This represents a significant asset for City officials to manage. The average overall network Pavement Condition Index (PCI) of the City's street network is 46, which indicates that the street network is in 'Poor' condition. The PCI is a measurement of pavement condition that ranges from 0 to 100. A newly constructed or overlaid street would have a PCI of 100, while a failed street (requiring complete reconstruction) would have a PCI under 25.
To report a pothole or a street issue call (707) 778-4303, email pu[email protected] or through our citizen request app EngagEPetaluma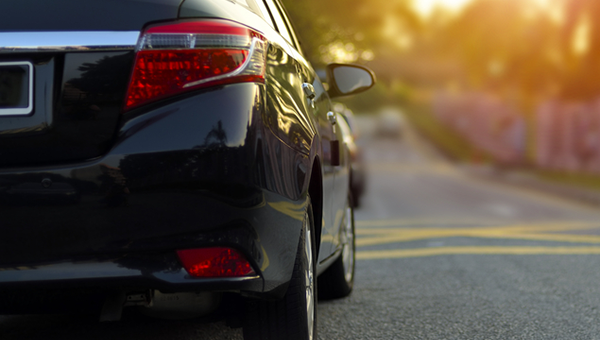 We have 11 maintenance staff and two engineers dedicated to keeping our streets safe and useful
Jeff Stutsman, City Traffic Engineer