Project Description
This project is for the installation of a 12-inch water main across an easement located on the Santa Rosa Junior College (SRJC), Petaluma Campus. This water main will connect the distribution system on both sides of the SRJC campus and create a looped distribution system, providing reliability and back-up in the event of a water main failure. Updates such as this are an important step in keeping our water supply running smoothly and avoiding waste that occurs when pipes burst or fail, an occurrence we always want to avoid - especially during this period of historic drought.  
Project Location
The project will impact the area north of the SRJC Petaluma Campus. Work will run from approximately the intersection of Lennox Dr. and Norfolk Dr. The pipeline will run along the northern border of the SRJC campus and tie back into the existing system at the corner of Tulare.
Traffic Impacts 
During construction traffic control measures will be in place to manage traffic flow in the area as well as protect the work areas. Parking along the streets may be impacted to ensure traffic flow through the area is maintained. Access to driveways and properties will be preserved at all times throughout the project. The City will make every effort possible to minimize traffic impacts to businesses and residents.
Timeline/Project Status 
Project Status Update 9/7/21: Recycled water pipeline installation from Leghorn Park to Maria Drive has been completed through Glenbrook Park.  Final Tie-Ins to connect the new recycled water main to the existing system is planned for later this year.  Work on the potable water pipeline behind the SRJC Campus on Sonoma Mtn. Parkway will commence this week.  Access to the site will occur on Lennox Drive and Tulare Streets.  The walking path behind the campus may be impacted intermittently but access should be maintained throughout construction.  If you have any questions or concerns please contact the project manager.
Funding
Water Capital funds will be used for this project.
Bid Results

Engineer's Estimate                        $700,000

Name of Bidder                                                      Bid Total

Michael Paul Company, Inc.                                  $  741,130.00        Lowest responsive bid

Piazza Construction                                              $ 775,520.00

Argonaut Constructors                                         $ 782,699.00

Coastside Concrete & Construction, Inc.              $ 876,720.00

Terracon Constructors                                           $ 934,662.00

Team Ghilotti, Inc.                                                  $   987,141.00

W.R. Forde, Associates, Inc.                                  $ 988,836.00

California Trenchless, Inc.                                      $1,031,800.00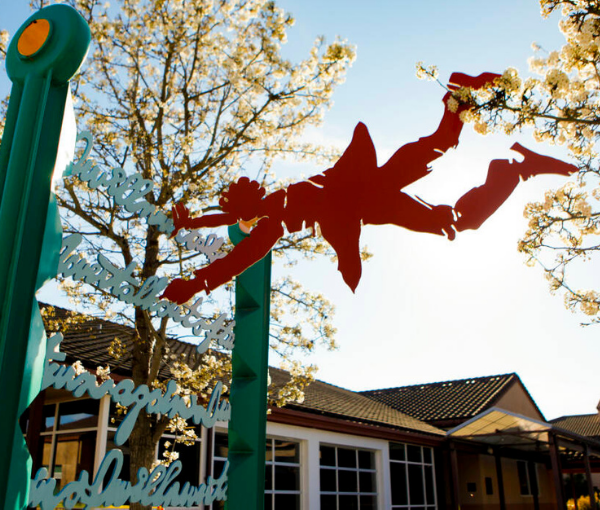 Photo Credit: Petaluma 360