If you rent your home in Petaluma, and are struggling to pay your rent and/or your utilities because of COVID-19, please contact the City of Petaluma's partner, Petaluma People Services Center, to find out more about applying for assistance. [email protected] or 707-765-8488
Si alquila su casa en Petaluma y tiene dificultades para pagar su alquiler y/o sus servicios públicos debido al COVID-19, comuníquese con el socio de la Ciudad de Petaluma,  Petaluma People Services Center (el Centro de Servicios para Personas de Petaluma), para obtener más información sobre cómo solicitar asistencia. [email protected] o 707-765-8488
Billing Inquiries and Account Information
Sign Up or Cancel Service: 707-778-4350, option 3
Automated Account Information:  call 1-877-484-4346 (24 hours a day)
Customer Service Representative: call 707-778-4350, Monday through Thursday, 8:00 am – 5:00 pm.
Pay Bill Online: Click here.
Rates, Billing Cycle, and More
The City of Petaluma bills for water and wastewater (sewer) services on a monthly basis. Both of these services are included in your monthly utility bill.
Click here for information about how we calculate rates and other information.
Calculate Your Daily Water Use
Indoor household water needs can typically be met using 25-50 gallons per person per day. During the summer months, however, water use can increase due to outdoor irrigation. The City of Petaluma has created a Water Use Calculator to better understand your water bill and current water use.
Click HERE to calculate your average daily water use.
Senate Bill 998 (Water Shutoff Protection Act)
To comply with Senate Bill 998, known as the "Water Shutoff Protection Act," the City of Petaluma has adopted a Policy for Collection and Discontinuation of Residential Water Service for Nonpayment. The Policy describes options and procedures for residential water discontinuation of service for nonpayment, including alternative payment arrangements, bill dispute resolution, and contact information for Commercial Services Department.
To review the policy in its entirety, please click one of the links below.
Water Shutoff for Nonpayment Notice
Impending Discontinuation Notice
Final Notice of Intent to Disconnect Services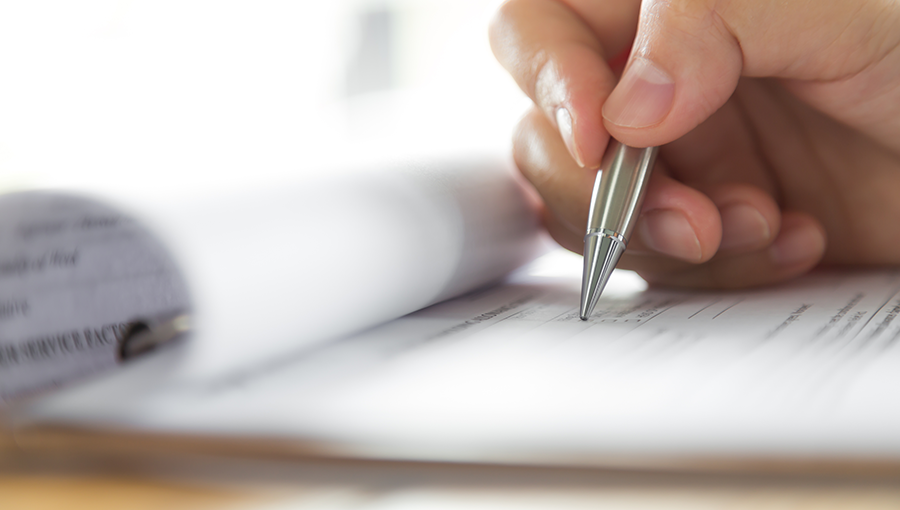 Our goal is to deliver clean, delicious water at a fair price.