Important notice. To limit the spread of the coronavirus, the City of Petaluma has moved to an essential services operational model until further notice. During this time, all City buildings, including the Finance Department are closed to the public. All City Departments will be working at reduced staffing levels and will be providing essential services only. The City of Petaluma will not disconnect any customer's water for nonpayment during this health crisis. Late charge penalties and service disconnections will be suspended on utility accounts through June 30, 2021. No service fees are charged on telephone or online electronic payments.
Billing Inquiries and Account Information
Sign Up or Cancel Service: 707-778-4350, option 3
Automated Account Information:  call 1-877-484-4346 (24 hours a day)
Customer Service Representative: call 707-778-4350, Monday through Thursday, 8:00 am – 5:00 pm.
Pay Bill Online: Click here.
Rates, Billing Cycle, and More
The City of Petaluma bills for water and wastewater (sewer) services on a monthly basis. Both of these services are included in your monthly utility bill.
Click here for information about how we calculate rates and other information.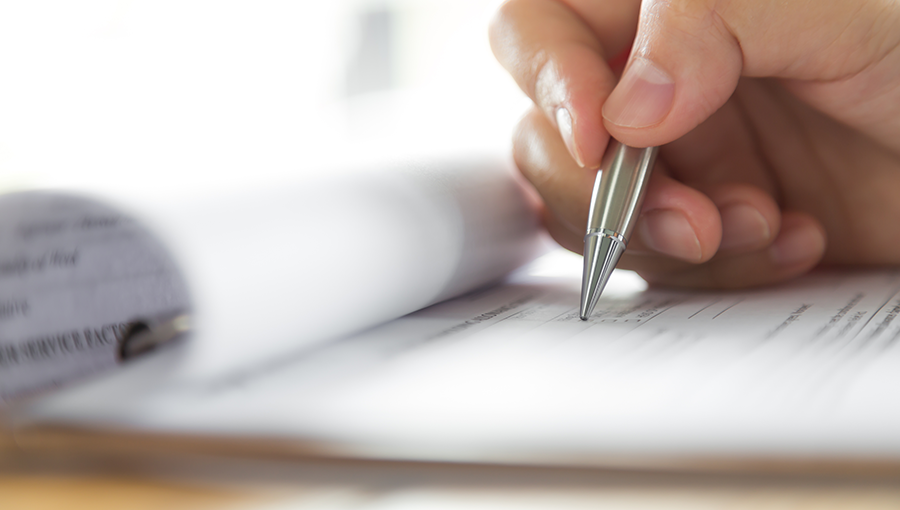 Our goal is to deliver clean, delicious water at a fair price.
by Kent Carothers, Deputy Director, Operations