Pool and spa covers are required by the Petaluma Municipal Code, and covering swimming pools and spas when not in use is the most effective method of reducing water loss through evaporation. The City of Petaluma offers a Pool & Spa Cover Rebate for active City of Petaluma water customers. Receive up to $200 for the purchase of a pool or spa cover (not to exceed actual cost).
Rebate Amount:
Rebate is for 100% of the cost of a qualifying pool or spa cover up to a maximum of $200, not including sales tax, labor, or shipping. Rebate is limited to one (1) cover per site.
Eligibility:
Be an active Petaluma water customer.
Have an existing exterior pool or spa. Pool or spa must be below-ground. Above-ground pools/spas and interior pools/spas do not qualify.
If you are not the owner of the property where the pool or spa cover is installed, you are responsible for obtaining necessary permissions from the owner before applying for this rebate.
Requirements:
Purchased after October 1, 2022.
Rebates are for newly purchased covers specifically designed for pools and spas and intended to prevent evaporative water loss. The purchased cover must seal and enclose at least 75% of the pool or spa water surface to qualify for a rebate.
Qualifying covers include: solar covers, disk covers, and sealed covers impermeable to water.
Non-qualifying covers include: Secondhand covers, unsealed mesh covers permeable to water, chemical/liquid covers, and winter pool covers.
To Apply:
Purchase and install a qualifying pool or spa cover at the property where the active water account is provided by the City of Petaluma.
Submit rebate application with

itemized receipt

and

photo

of installed pool or spa cover within 90 days of purchase via one of the below options:

APPLY ONLINE: Scroll down to complete the Pool & Spa Cover Rebate Application online.
APPLY BY EMAIL: Download a fillable PDF application and email your submission to:

[email protected]

APPLY BY MAIL: Download a fillable PDF application and mail your submission to:

City of Petaluma
Water Conservation
3890 Cypress Drive
Petaluma, CA 94954

Rebates may require a site visit. The City of Petaluma will contact you to schedule a site visit, if required.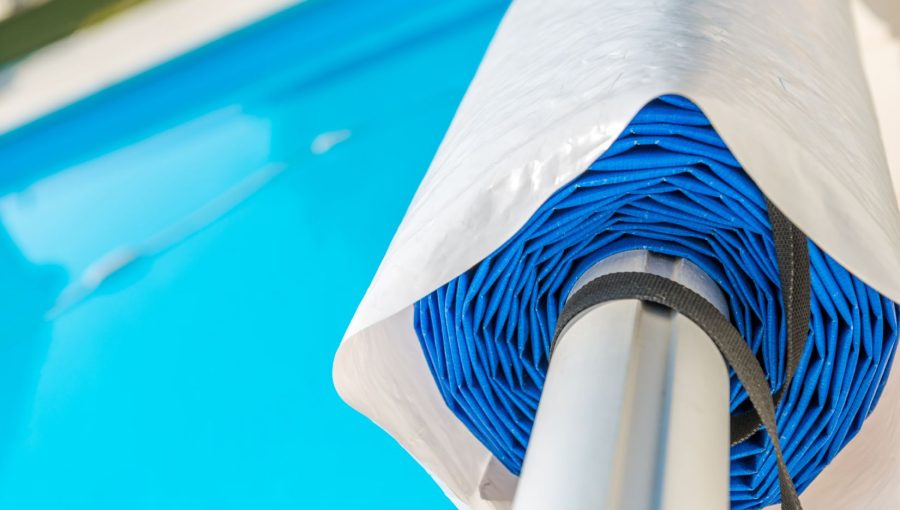 APPLICATION: Pool & Spa Cover Rebate Form
Terms & Conditions:
Only qualified products purchased after October 1, 2022 are eligible for a rebate.
Rebates are offered on a first-come, first-served basis, subject to availability of funds.
Rebates cover the cost of pool or spa covers, excluding tax, delivery, and labor.
Rebate is limited to one (1) pool or spa cover per site.
Rebates will be paid to the name as it appears on the water account.
Receipts must be legible and itemized to clearly show what has been purchased.
City of Petaluma reserves the right to request proof of installation and/or to inspect the property to verify that the pool or spa cover is installed, either before or after rebate is paid, and, if necessary, to recover rebated amounts on water bill for any covers not installed as required.
Applicants are responsible for complying with all applicable codes and regulations.
Allow up to eight weeks for processing.