Would you like to learn more about what the City of Petaluma is doing to minimize the impacts of natural hazards, such as drought, earthquakes, flooding, sea level rise, severe weather, extreme heat, and wildfires? Would you also like to learn how the City will minimize impacts of human-caused hazards, such as hazardous material incidents?
If so, then click on the links below to review the Local Hazard Mitigation Plan (LHMP) adopted by the City of Petaluma in 2020.
Local Hazard Mitigation Plan (LHMP)
Appendix C - Mitigation Strategy
Appendix D - Adoption Resolution 
The LHMP assesses risk posed by natural and human-caused hazards, identifies ways to reduce those risks, and allows the City and participating jurisdictions, such as Sonoma County to be eligible for mitigation grant funding from the Federal Emergency Management Agency (FEMA).
The LHMP also supports the City's participation in the National Flood Insurance Program and Community Rating System and includes recommendations to improve the City's Floodplain Management Plan policies and regulations.
A Hazard Mitigation Planning Committee (HMPC) that included participating stakeholders from various regional and local agencies, jurisdictions, and organizations developed the LHMP with assistance from a consultant. The City has submitted the plan to the California Office of Emergency Services (Cal OES) and FEMA for review and approval and presented the plan to City Council for local adoption.
Public Meeting Recording
On April 30, 2020, the City's Hazard Mitigation consultant and City staff members hosted a virtual public meeting so the community had an opportunity to discuss, question and comment upon the draft Local Hazard Mitigation Plan.
Click HERE to view a recording of this meeting.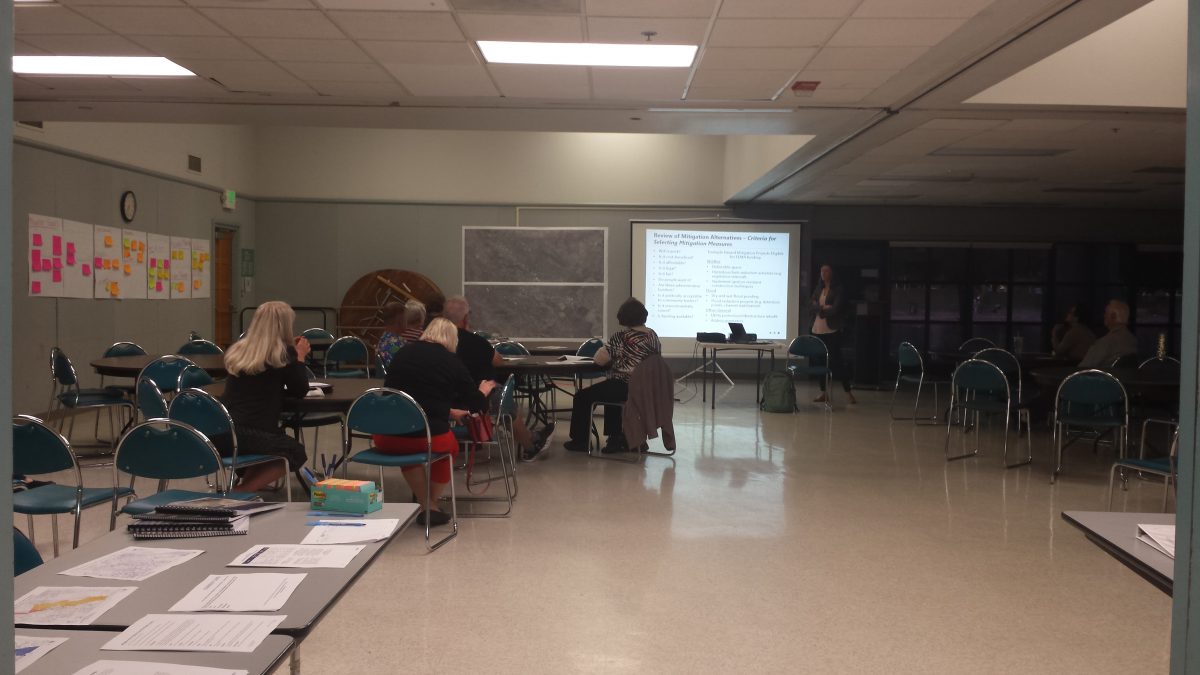 The City of Petaluma developed its Local Hazard Mitigation Plan through a process that included the input of City staff, community members, and hazard mitigation consultants.