Para ver esta página en español, haga clic en el ícono del Planeta Tierra ("Translate"/Traducir) en la parte superior derecha.
What is a Water-Wise HouseCall?
A Water-Wise HouseCall is a personalized program to help you use water more efficiently both inside and outside your home. By using less water, you are doing the right thing while lowering your water and sewer costs! With each Water-Wise HouseCall, a trained water efficiency professional will assess your current water usage by performing the following tasks:
Provide free high-efficiency faucet aerators, shower heads, and toilet leak detection tablets if needed.
Share details about how to qualify for high-efficiency toilet and clothes washer rebates.
Outline the best and most practical ways to maximize water savings.
Manually run irrigation systems and visually inspect for leaks and broken sprinkler heads.
Identify areas of the system that may need maintenance or upgrades.
Provide an efficient irrigation schedule for your timer if you have one. We'll even program the timer for you!
Provide free automatic shut-off hose-end nozzles if needed.
Check your water meter and teach you how to read it so you can monitor your water use.
Help in identifying if there is a leak in or outside of your home.
How do I schedule a Water-Wise HouseCall?
To schedule your free Water-Wise HouseCall, please call (707) 778-4507, Monday through Thursday, 8:00am to 5:00pm, or Friday 8:00am to 11:00am. Water-Wise HouseCalls are available Monday-Thursday.
You can also email [email protected] if you have any questions.
Does it cost money?
Water-Wise HouseCalls are FREE for all City of Petaluma water customers.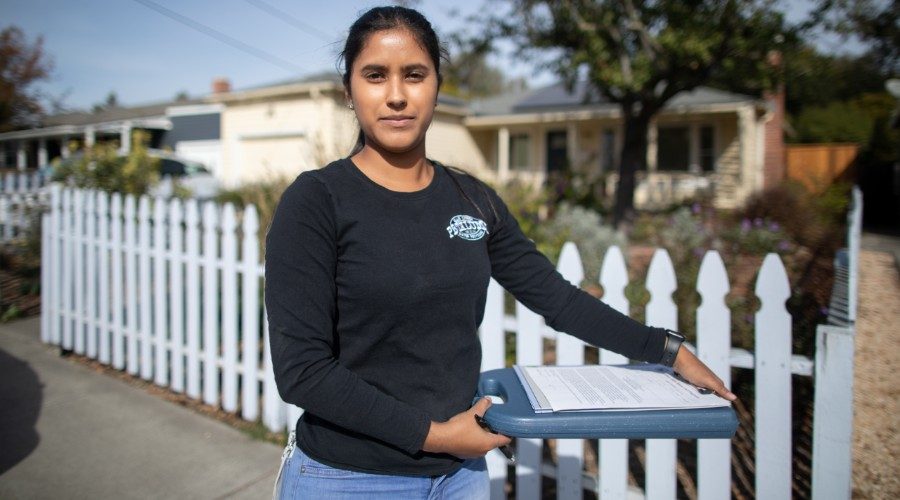 A Water-Wise HouseCall could help you reduce your water use...and save money as a result!
Water Conservation Team