An important part of Petaluma's mission is to plan for housing that meets the community's needs. This includes identifying space for various housing types throughout the community. Petaluma's housing plan is called the Housing Element of the General Plan. That document is updated every five years, and outlines how Petaluma plans to make room for needed housing. Petaluma also has adopted several policies to help make local housing more affordable.
Housing Element
The Housing Element was most recently updated in 2017.
Housing Element Progress Report
Every year the City creates a report updating the City's progress on the housing programs outlined in the Housing Element.
2015 Progress Report on 2015-2023 Housing Element
2016 Progress Report on 2015-2023 Housing Element
2017 Progress Report on 2015-2023 Housing Element
2018 Progress Report on 2015-2023 Housing Element
Inclusionary Housing
The Inclusionary Housing program requires that new development projects either build affordable housing as part of the development or pay a fee that can then be used to help build affordable housing elsewhere.
Commercial Linkage Fee
The Commercial Linkage Fee is a development fee charged to commercial projects. Those fees are then used to help pay for affordable housing development.
Density Bonus
The Density Bonus program allows the City to make it easier for developers to build affordable housing by granting development concessions to projects that include affordable housing. In some cases, parking requirements are reduced to allow the project to build more units on a site and thus accommodating the affordable housing.
Accessory Dwelling Units
Sometimes called "backyard homes", Petaluma allows homeowners to build units on their lot. To make it easier, the City has reduced the fees and development requirements for these units.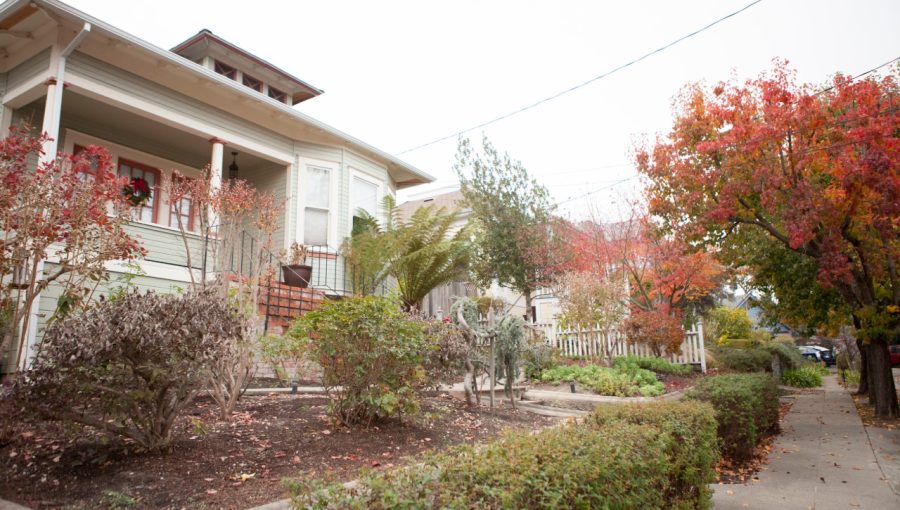 Affordable Housing is an important part of every community.  Petaluma believes in helping everyone afford a home.