Petaluma Downtown Streets Team
A growing number of people in Petaluma face an urgent need for shelter. Issues that contribute to our current shelter crisis, and the challenges faced by our unsheltered population, are complex and require compassion, creativity, understanding, and dedication to address. The City of Petaluma is proud to partner with Downtown Streets Team to bring a holistic approach to our work to end homelessness in our community.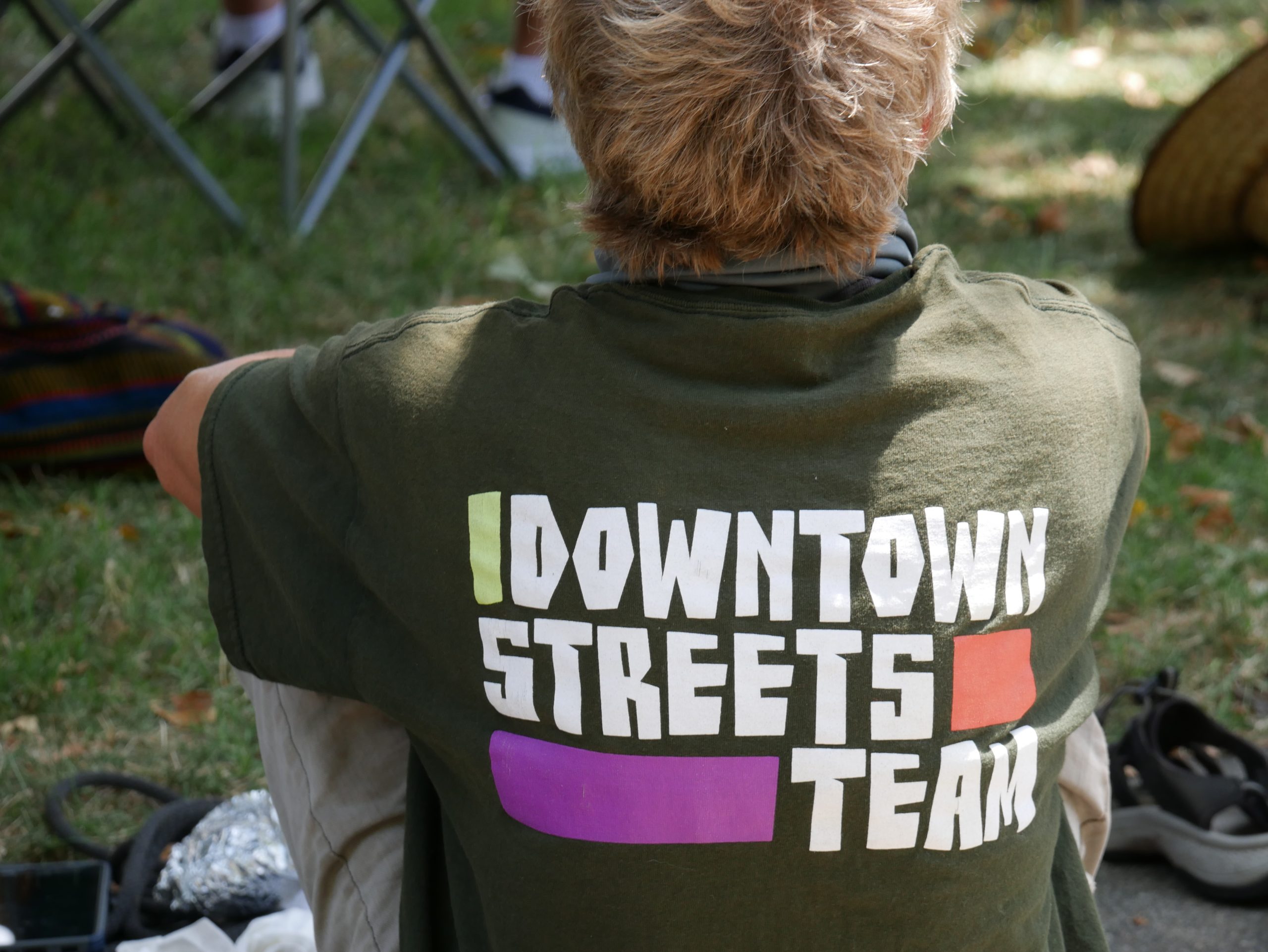 You show up for DST, you show up for yourself.
- Tatiana Mora Liautaud, Project Manager, DST Petaluma