Are you a property owner in the City of Petaluma who rents to a tenant(s)? Are you a renter in the City of Petaluma? If you are either, you should be aware of the City's Residential Tenancy Protections (Tenant Protections) that took effect on October 12, 2022.
PROTECTING TENANTS FROM TENANCY TERMINATION
Both the State of California and the City of Petaluma have adopted new laws that are meant to protect tenants from the termination of their tenancy. These protections are particularly focused on "no cause" termination of tenancy - when the reason for termination is not because of a cause created by the tenant. These "no-cause" terminations can cause hardship for tenants and thus require special noticing and assistance in some cases so that the tenant has the time and help they need to move.
This is a summary meant to help you understand and comply with State of California and City of Petaluma Laws. We are sharing this for your convenience. The rules fall into two general categories: 1) tenant rights and termination of tenancy, and 2) rent increases. Petaluma's rules apply to tenant rights and termination of tenancy. The State rules apply to rent increases.
Landlords should review the Petaluma Ordinance here, the CA State Law here, and speak with an attorney or with a representative from Petaluma People Services to be sure you are complying with the new laws as there are more details, definitions, and caveats not included here for brevity.
This list is a summary of all applicable laws. The current State of California rules took effect January 1, 2020. The Petaluma rules took effect October 13, 2022, and expire on July 1, 2023. Subscribe here to be notified about changes to Petaluma laws related to tenant protections.
TENANT PROTECTION DETAILS
The information on this website is intended to help Petaluma tenants and landlords understand and comply with the City's residential rental property regulations. This information is not legal advice. Staff will be happy to respond to questions about the effect of the City's regulations. However, tenants and landlords are strongly encouraged to consult with qualified legal professionals before making decisions that affect their rights.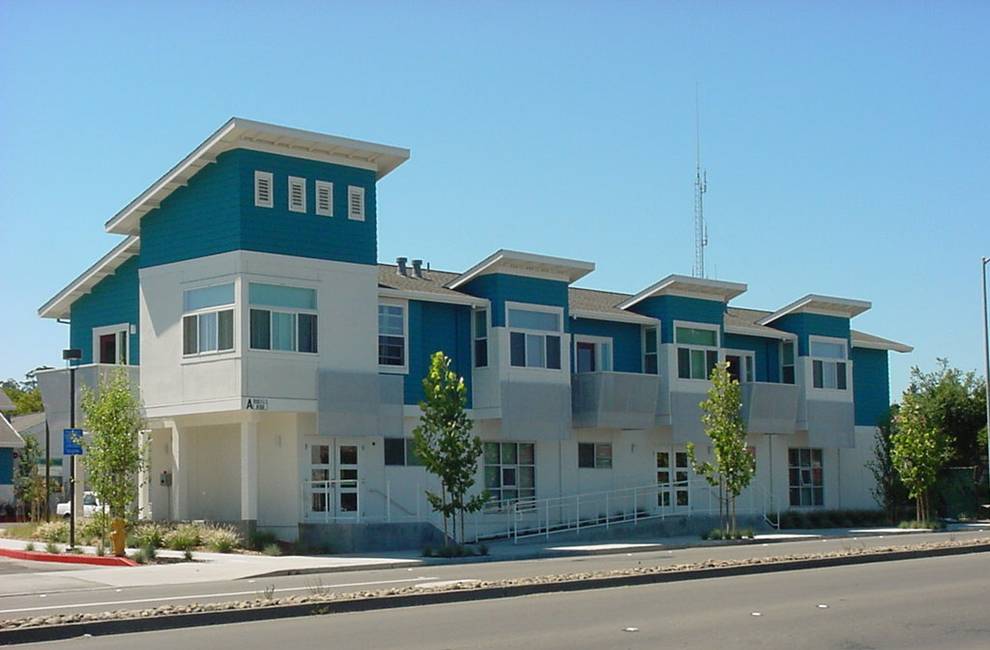 HOW TO GET HELP?
Petaluma People Service Center
Free, non-biased services to all tenants, agents, and landlords who live in, manage, or own property in Petaluma.
Phone: 707-765-8488
City of Petaluma Housing Manager
Questions about the City's rules and submitting required forms.
Email:

[email protected]
Legal Aid of Sonoma County
Help with eviction defense, Section 8 issues, mobile home park support, habitability problems, and price gouging for low-income tenants.
Phone: 707-843-4432