City Council Workshop - June 5, 2023 @ 6:30pm
On Monday, June 5, 2023 there will be a City Council workshop where we will:
Share how Petaluma currently regulates rents for mobile home park spaces
Present how neighboring cities are changing their mobile home space rent stabilization programs
Provide options to Council for how the City's regulations could be adjusted
City Council will then provide direction to City Staff on how the ordinance should be amended. To attend the meeting, you can attend in person at 11 English Street or via Zoom (link will be posted here as the meeting approaches).
Informational Meeting - May 24, 2023
On May 24, 2023 the City hosted a hybrid informational meeting about mobile home rent stabilization and gathered feedback from the public.
To view the recording of the meeting, click here.
To view the presentation from the meeting, click here.
Keeping Mobile Home Rent Affordable
The City Council adopted a Mobile Home Park Space Stabilization Program (Ordinance 1949 N.C.S) in 1993 to help stabilize rents for Petaluma mobile home owners, who tend to be low-income seniors.
Under the ordinance, mobile home park rent increases are only allowed to take place on an annual basis. Furthermore, the increases cannot exceed the rate of inflation.
Read the ordinance online or download a copy to learn how and why the ordinance was adopted, as well as what the program entails.
For more info, contact the Housing Division at [email protected] or 707-778-4555.
The California Department of Housing and Community Development Mobile Home Assistance Center can also answer any questions you might have regarding your rights as a mobile home park resident.  The Mobile Home Residency Law (MRL) is enforced by the courts and can be found HERE.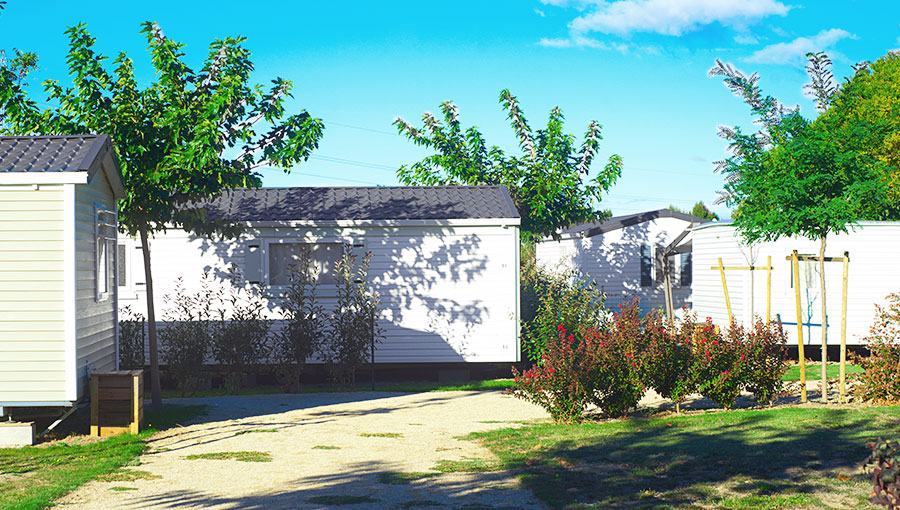 The Mobilehome Rent Stabilization Program gives mobile home owners, who are often low income, stability and rights.
Housing Division