City Offices Closed - Virtual Services Available
To limit the spread of the coronavirus, the City of Petaluma is providing services virtually. Our Directory located below in the menu will help you find us.
We oversee all local building to make sure buildings and structures are safe, accessible, energy efficient, and built according to all state and local building codes. We coordinate building projects with other city departments, oversee inspections, and issue all building permits.
The Building Division also investigates complaints about unpermitted construction and substandard housing through the Code Enforcement Officer and Field Inspectors.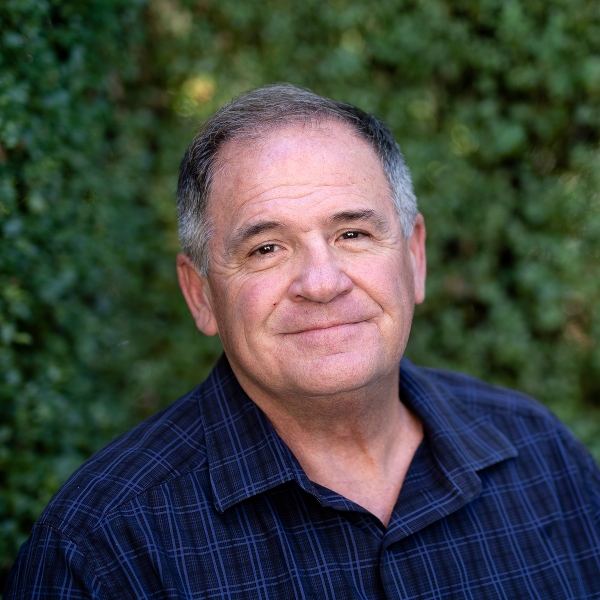 Doug Hughes brings a lifetime of building experience to his role as Petaluma's Chief Building Official. He was raised in a construction family in Oklahoma and starting helping out with his father's construction business as a teenager. His inspection career includes stints in Montana, Arizona, Nevada and California.
"Our goal is to ensure safety and compliance with state codes, while also being customer-friendly. From greeting you with a smile at the Counter to completing a thorough inspection, the Building Division staff is here to help you get through the permit process. Be sure to read our handouts and take advantage of our free tools to make your life easier."