Projects that DO NOT require a permit
All work, regardless of whether or not a permit is required, shall comply with the State and Uniform Codes, City Municipal Codes and City Ordinances. Please check with other City of Petaluma Departments for their requirements. Departments may require approval and/or permits for work not mandated to have a permit by the Building Division.
Concrete Flatwork
Landscaping
Floor Covering
Clean Up Interior
Wall or floor tile
Concrete Patio
Painting/wallpaper
Carpet
French drains
Door replacement
Very minor sheetrock repair, such as small hole repair
Play house/tree house
Cabinet faces
Detached storage building having a floor area less than 120 square feet, no electrical, mechanical or plumbing installed, and no finish on interior walls such as wallboard or pegboard - these buildings will still need to meet zoning setbacks
Plumbing fixtures where plumbing is not changed
Plug cord connected spa/hot tubs
Electrical receptacles, lights, switches (replacement)
Projects that DO require a permit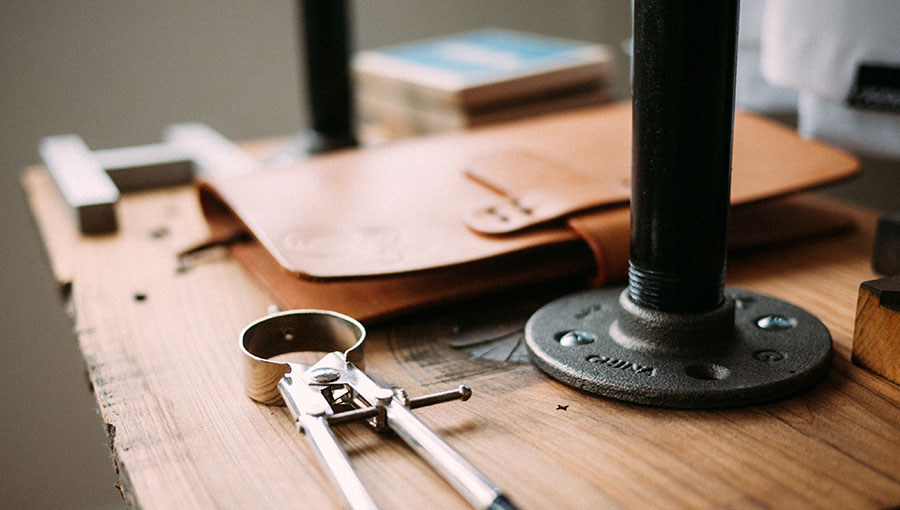 Most construction and installations require permits.  The permits make sure construction is safe and secure.