EMAIL US
Generally speaking, an email to [email protected] is the most efficient way to start your conversation with Building staff. We will make every effort to respond to your inquiry within 24 hours.
VIDEO APPOINTMENTS
You can now get face time with a planner from the comfort of your own home or office!  These video calls are up to 15 minutes in duration and allow the sharing of documents. 
Video appointments can be booked here. The appointments use the Microsoft Teams app; if you do not want to download the app, you may join the call in your browser.  If the video call calendar doesn't work with your schedule, please email us to arrange a time to meet.  
Notice: Please log in 5 minutes prior to your appointment time to ensure you have time to resolve any technical difficulties. Appointments are booked consecutively, and there may be a short delay while we wrap up the previous meeting. Please have all necessary documents available on your virtual screen prior to joining the video call.  
BUILDING COUNTER
You can visit us in-person at the Building Information Counter at 11 English Street, Monday through Thursday between 10AM and 3PM. Masks and social distancing are currently recommended when you visit our planning counter at Petaluma City Hall. If you need to meet with Planning at an alternative time, please set up a Video Appointment or email us. 
PHONE CALLS
You may also leave a voice message for the Building Division at 707.778.4301. We will make every effort to respond to your inquiry within 24 hours.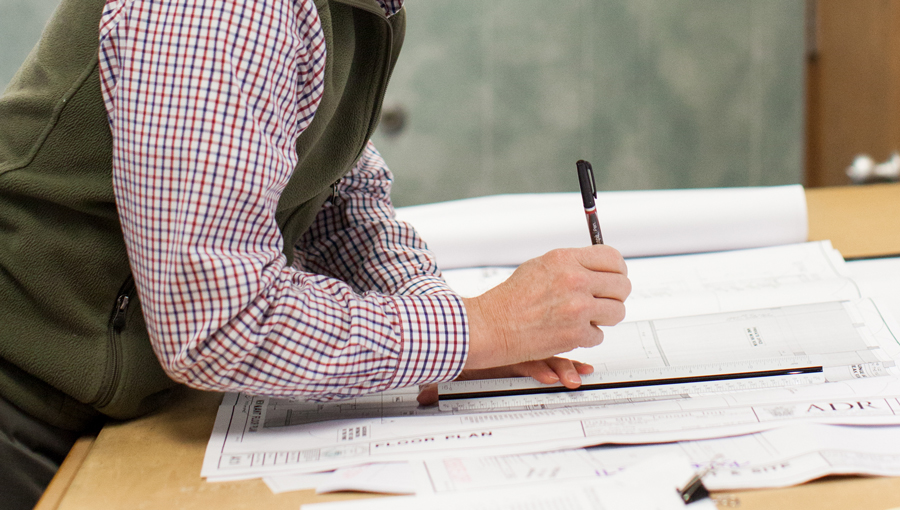 Permits are an important part of how the City keeps buildings and spaces safe. Permits allow us to make sure construction meets codes, and are made to protect human life during a fire or earthquake.
by Jerome Hoberg, Chief Building Official