About COPE
The Petaluma Fire Department encourages citizens within our community to take the initiative to train and prepare with their neighbors. Taking these steps, we can all COPE a little better with disasters that may disrupt our lives such as earthquake, fire, flood, landslide and other natural and man-made emergencies.
The mission of COPE is to encourage residents, families, and neighborhoods to become and remain better prepared to respond to and recover from emergency situations. This includes developing individual response plans, maintaining individual emergency supply kits, and neighbors getting to know and plan with other neighbors in their community.
The Petaluma Fire Department holds quarterly COPE training sessions. Sign up to receive information about the next session--and bring your neighbors!
We encourage you to take the steps recommended in the COPE booklet below.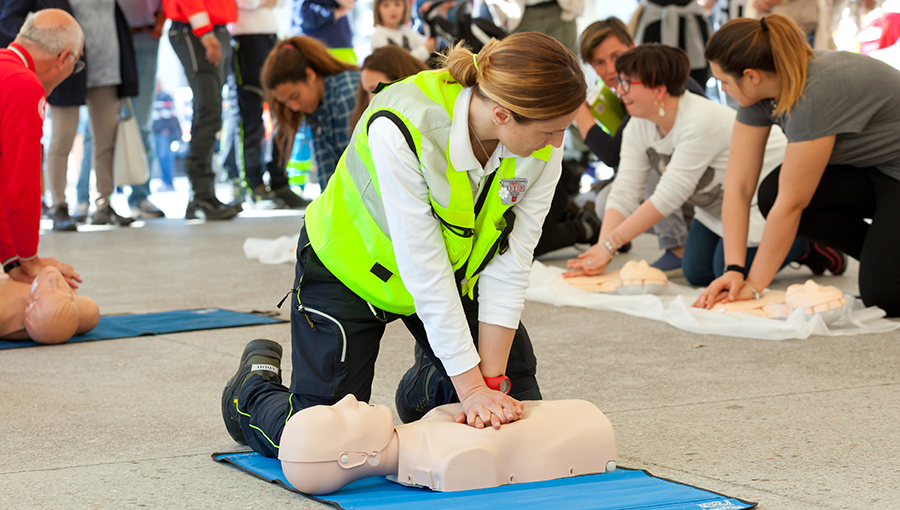 The COPE program was developed in Washington state and has been adopted by cities all over the country.
by Jeff Schach, Assistant Fire Chief