What is a Fire Inspection?
The City's Fire Inspectors are responsible for inspecting existing businesses and properties for fire code violations and to ensure businesses follow safe handling, use, and storage practices for hazardous materials per the California Fire Code and other State laws. Inspectors ensure that fire and life safety systems, such as fire sprinkler and fire alarm, are serviced and maintained properly at all times. Inspections are also conducted for special events such as fairs, carnivals and fireworks displays.
Who Needs a Fire Inspection?
Some types of Fire Inspections that are required include:
Opening a business - Business License Inspection
Storing or using hazardous materials in your business operations
Opening a Large Family Day Care
Sprinkler installation - commercial and residential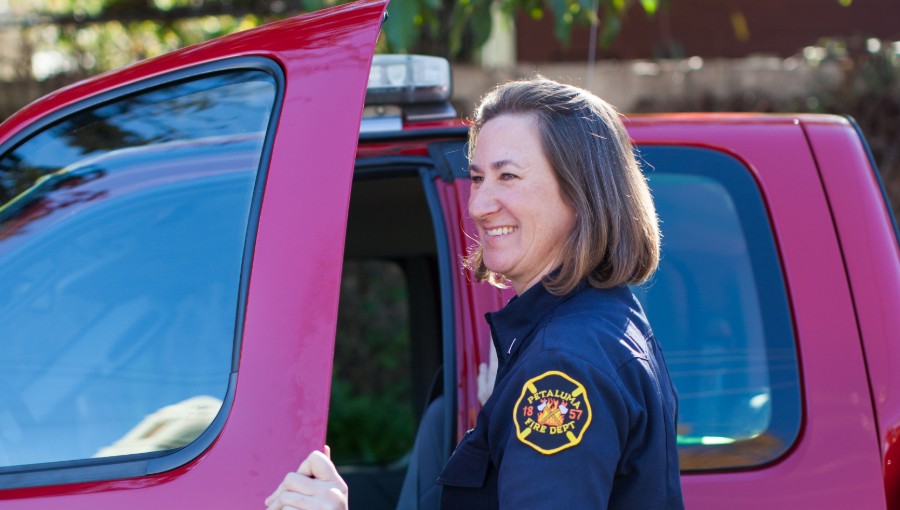 Fire Inspections help the City reduce the chance of fire or other hazards.
by Jessica Power, Fire Marshal