Mountaintop properties like Lafferty Ranch are rare. Acquired by the City of Petaluma in 1959, the 270-acre Lafferty Ranch is the only publicly owned property near the top of Sonoma Mountain that faces the San Francisco Bay, the Pacific, and offers views of Mt. Tamalpais, Mt. Diablo, Mt. St. Helena, and Hood Mountain. Visitors can enjoy panoramic vistas, groves of venerable oak and bay trees, and a babbling, perennial stream. Located on the Petaluma side of Sonoma Mountain, Lafferty spans 270-acres and harbors the headwaters of Adobe Creek, the property served as the City's municipal water system source until 1992.
The City offers guided hikes on Lafferty for visitors of all ages and abilities through a partnership with LandPaths.
For a list of upcoming hiking opportunities on Lafferty, visit landpaths.org. Check back frequently as hikes are being added all the time.
For more information about Lafferty Ranch Open Space, click HERE.
Location: 2061 Sonoma Mountain Road, Petaluma, CA 94954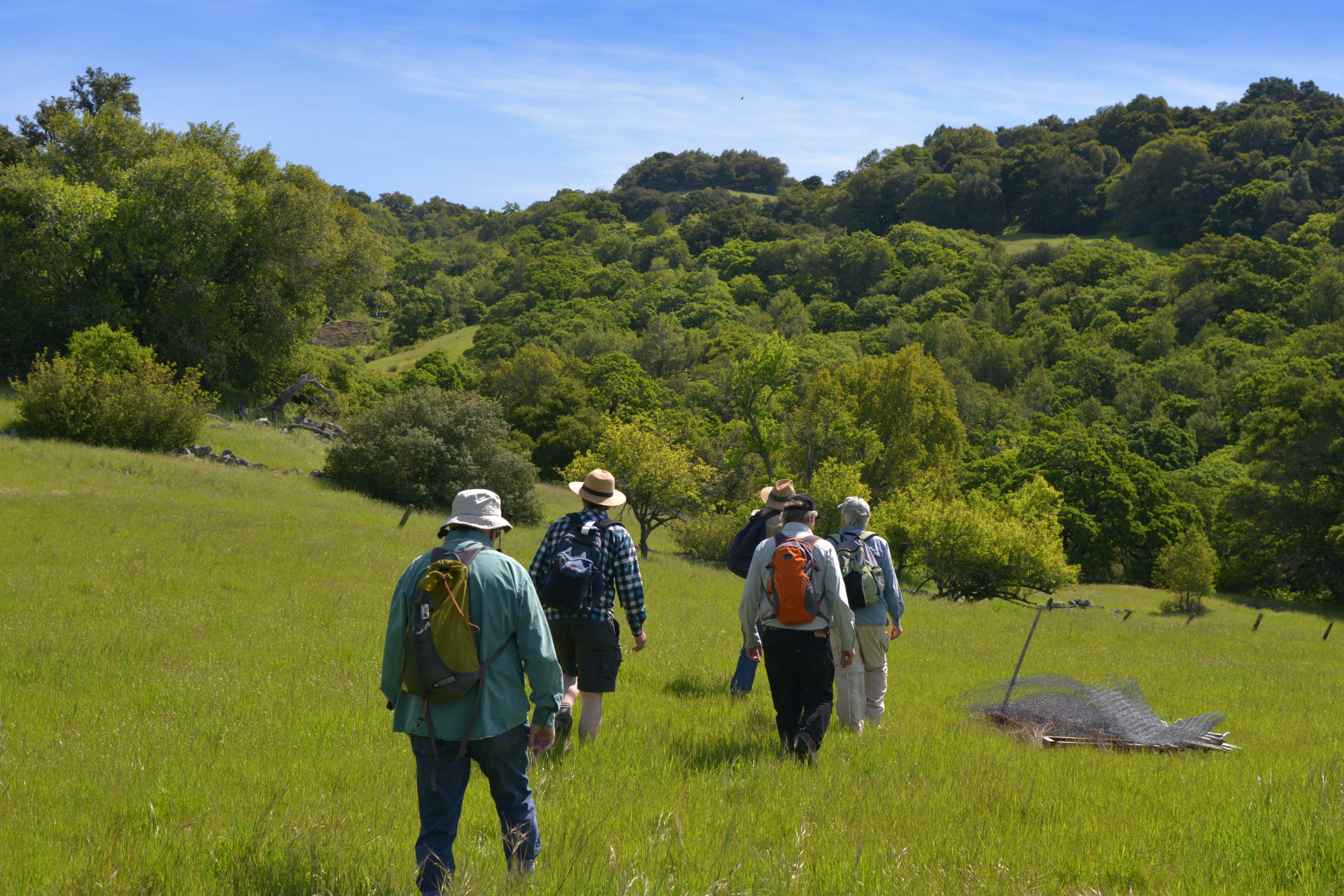 Autor de la foto: Scott Hess