A Safe Place to Learn and Grow
Tiny Tots Preschool will open on August 31 as planned, following guidelines from the County Health Orders, as well as recommendations from the Center for Disease Control.
Overall, some initial changes to Tiny Tots will be:
Classrooms will have 12 students in each, with two teachers assigned to those classrooms. These groups will stay consistent all Semester.

Sanitation procedures will follow those of Summer Camp. Tables, chairs, toys, surfaces, and restrooms will be constantly sanitized.

Staff and students will be required to wear facial coverings during check in/check out, and any time they are not in their designated classroom. While they are in their cohort group, they will not be required to wear a facial covering.
If you have any additional questions regarding Tiny Tots Preschool, please contact Rachel Beer at rbeer@cityofpetaluma.org.
Our preschool programs strike the perfect balance between helping your child learn and grow while also letting them (and you!) enjoy these magical years.
Wonderful teachers, kid-friendly facilities, and affordable rates make us a favorite among kids and parents alike. Our only requirement: for all programs, children must be potty-trained.
Download the Info Packet, Parent Handbook, and Registration Form.
Meet our Tiny Tots Teachers!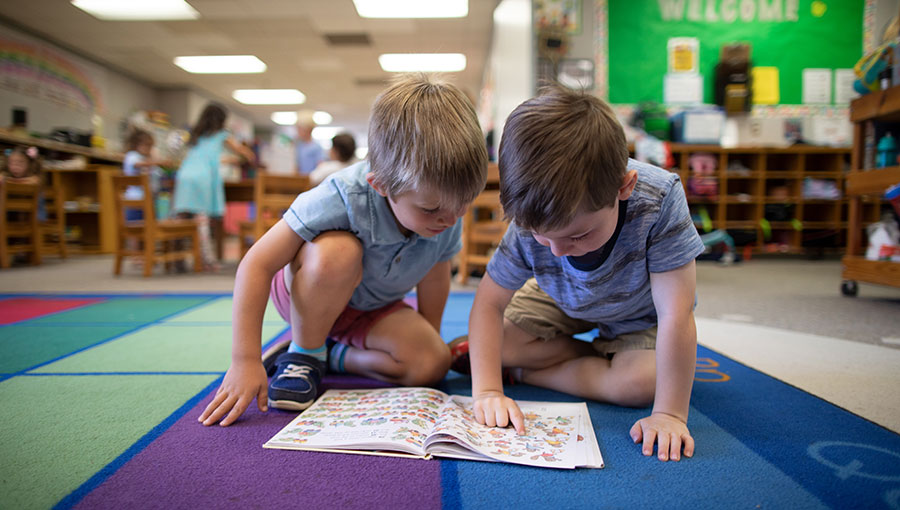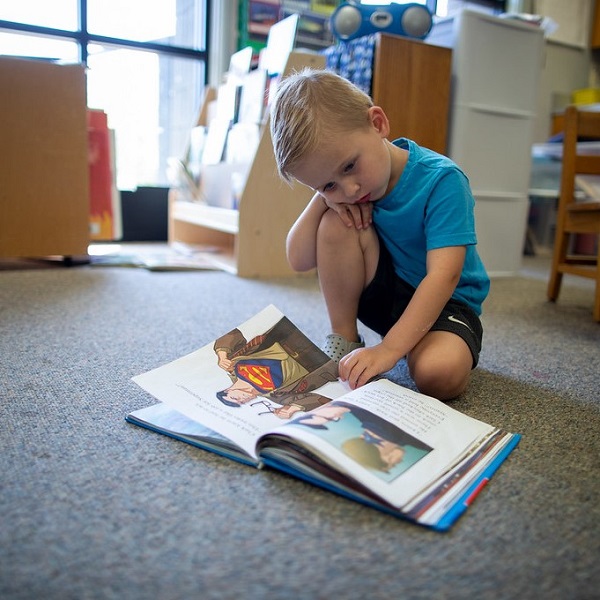 Tiny Tots
Tiny Tots prepares children ages 3 to 5 for TK and Kindergarten. Your child will form friendships, gain self-confidence, and develop age-appropriate motor, language, and math skills. Special presentations, field trips, and lots of outdoor time round out the curriculum.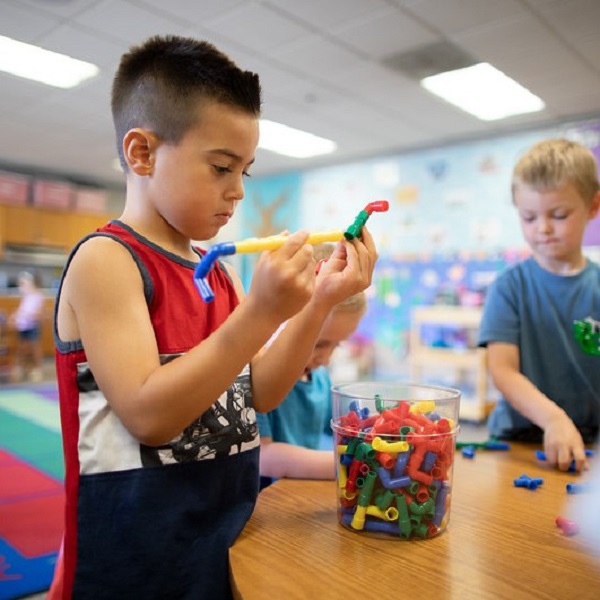 Kinder Programs
Kinder Ready is for children entering Kindergarten the following Fall. This program uses small pull-out groups and a "Get Ready for School" curriculum, which teachers adjust throughout the year to meet the needs of the children. Children can be enrolled in both Tiny Tots and Kinder Ready.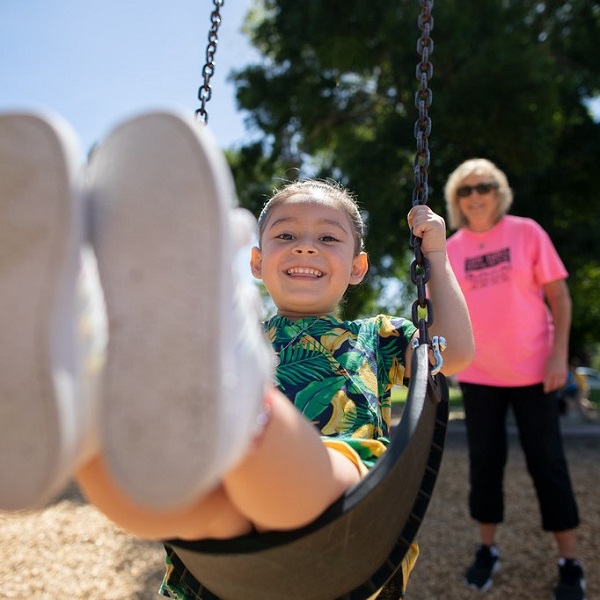 Afternoon
Want or need more? Your child can participate in our afternoon program, which incorporates sports, nutrition, science experiments, art, and music. We also offer Lunch Bunch from 12 p.m. to 1:00 p.m. and Extended Care from 3:30 p.m. to 4:30 p.m.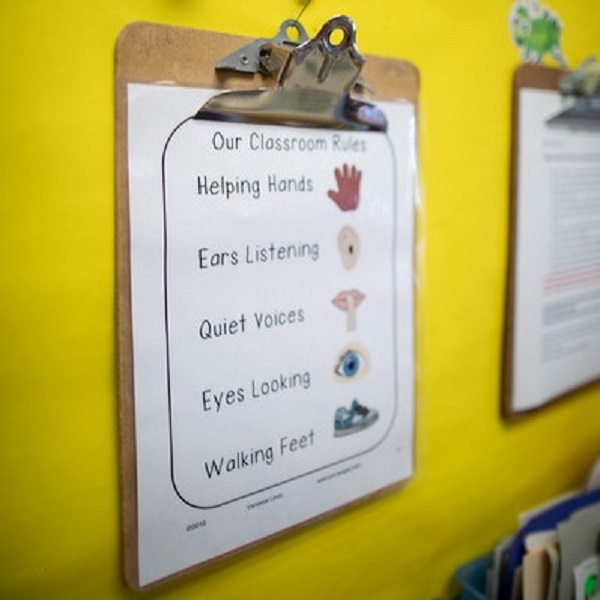 Register