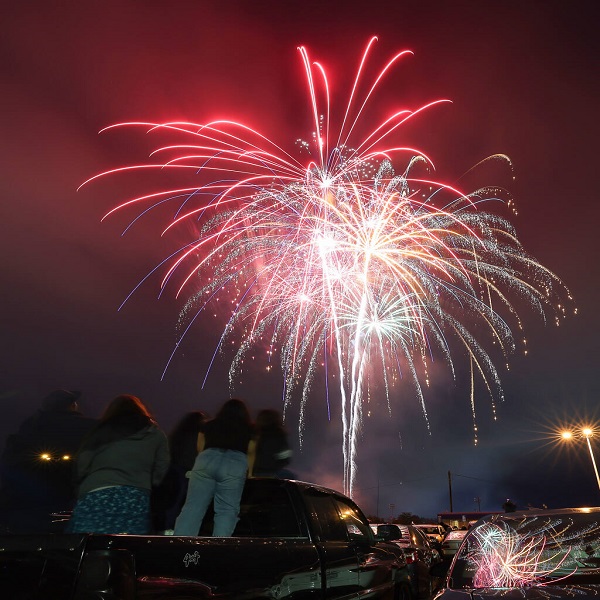 4th of July Celebration
Petaluma will celebrate the 4th of July this year with an advanced laser light display, designed to be viewed and enjoyed in the sky over the city. While we are disappointed to not be able to offer our annual fireworks display this year due to contractual and supply chain issues, we look forward to celebrating the spirit of Independence Day as a community with this unique offering.
Click here for more information.
This is a series of outdoor movie showings held on various Friday evenings during the Summer and Fall at Lucchesi Park. Food and beverages are available for purchase from local food and beverage vendors. Don't miss an opportunity to catch your favorite movies under the stars!
Click here to learn more about Petaluma's 2022 Movies in the Park Series.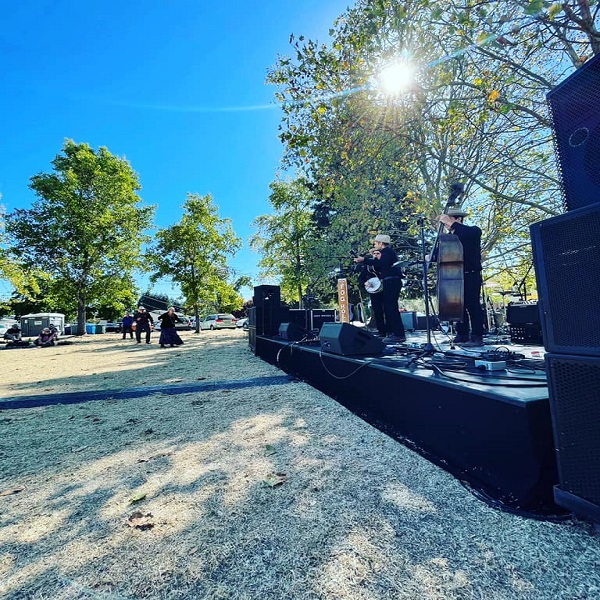 Live on the Lawn
This live-music event series is held on Petaluma's City Hall lawn, and typically features several local bands. It also includes free children's activities and food/beverage vendors. Join us as we bring good vibes to Petaluma City Hall.
Stay tuned for more info about Petaluma's 2022 Live on the Lawn series.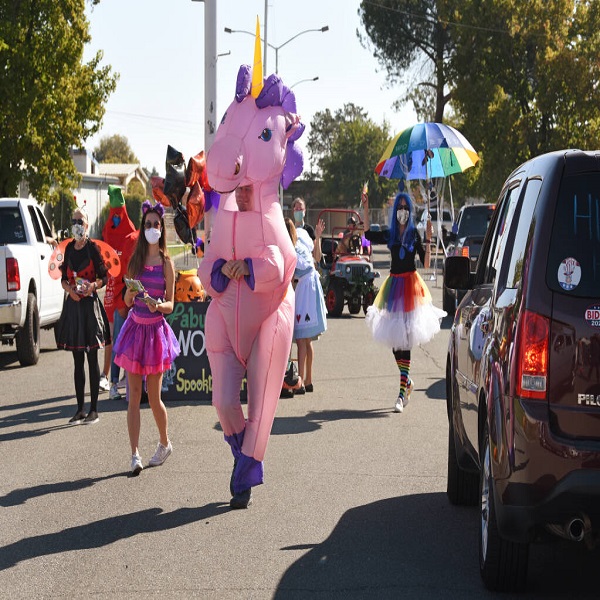 Hallowluma
Hallowluma began as a COVID-19 safe event in 2020, but has since turned into a fun-filled Petaluma community holiday tradition. It takes place at the Sonoma-Marin Fairgrounds and Events Center, and generally occurs the final weekend of October, just before Halloween. Multiple community organizations play a crucial role, including the Petaluma Women's Club, the Petaluma Downtown Association, and Cruisin' the Boulevard.
Stay tuned for more information about Hallowluma 2022.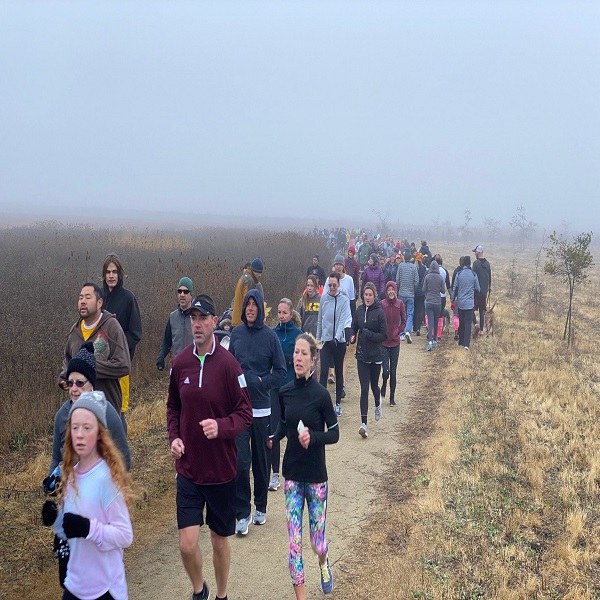 Petaluma Turkey Trot
 The Petaluma Turkey Trot and Food Drive in a beloved annual event that takes place at the Ellis Creek Wetlands in Petaluma on Thanksgiving morning. It's a community collaboration between several businesses and organizations, including MAD Architecture, Aqus Community, the Redwood Empire Food Bank, and the City of Petaluma. The best part of all? It's free, fun and for a great cause!
Stay tuned for more information about the 2022 Petaluma Turkey Trot