Engaging Mind, Body and Spirit
Welcome to the Petaluma Senior Center!
As older adults, you are one of Petaluma's greatest resources.  You are the keepers of the history, which binds us together as a unique community.  By virtue of living a long life, you have an important and unique perspectives that adds to a greater understanding of the world around us.
You are redefining aging.  The Senior Center provides a venue in which Petaluma's older adults can share their diverse perspective with others, while enriching their own lives. We offer programs and classes that reflect the social, physical, intellectual, and psychological interests of our aging population – which promote dignity, self-respect, a sense of purpose, inclusion and diversity to our community.
SENIOR CENTER NEWSLETTER-NOVEMBER
SENIOR CENTER NEWSLETTER-OCTOBER
SENIOR CENTER NEWSLETTER - SEPTEMBER
SENIOR CENTER NEWSLETTER-AUGUST
The Petaluma Senior Center is located at 211 Novak Drive, within the boundaries of Lucchesi Park.
Phone: 707-778-4399
Hours: Monday-Thursday, 8:00am-4:00pm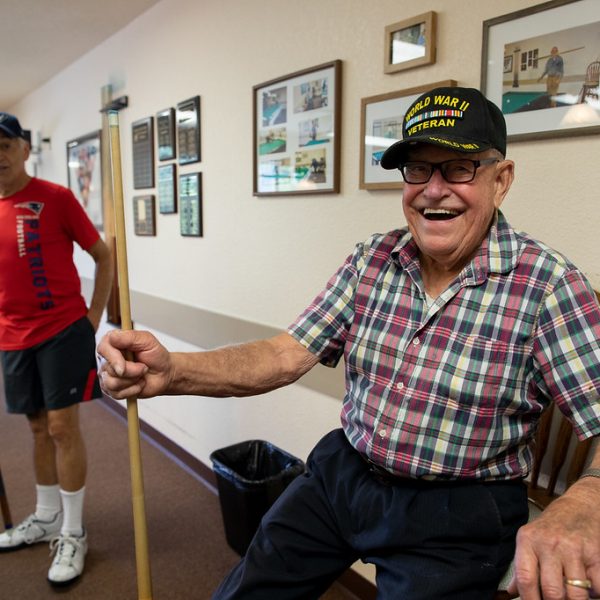 Socialize
The Senior Center is a community hub for older adults wanting to connect with others.  Sign up for classes with like-minded people or come to our many social events. Check out our newsletter for our latest offerings. There is something to do for everyone!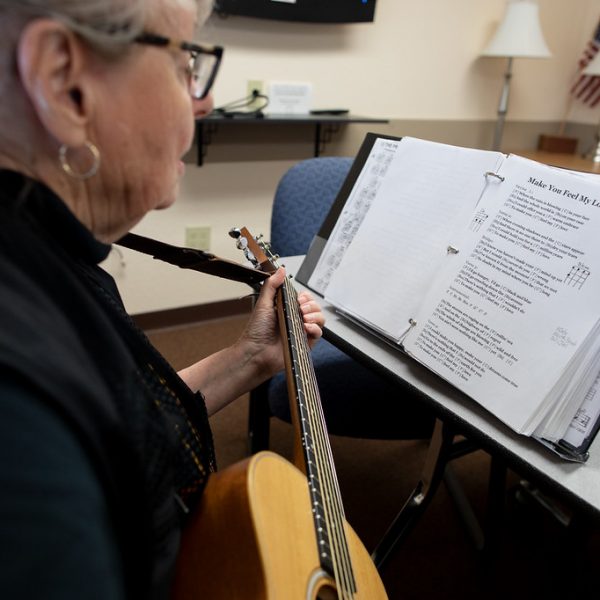 Learn
There are numerous ways to challenge one's mind and expand one's knowledge base. We offer an abundance of interesting classes from "What's on your mind" to "Great Decisions Discussion Group" as well as the lecture series on issues relevant to aging. Come and join us!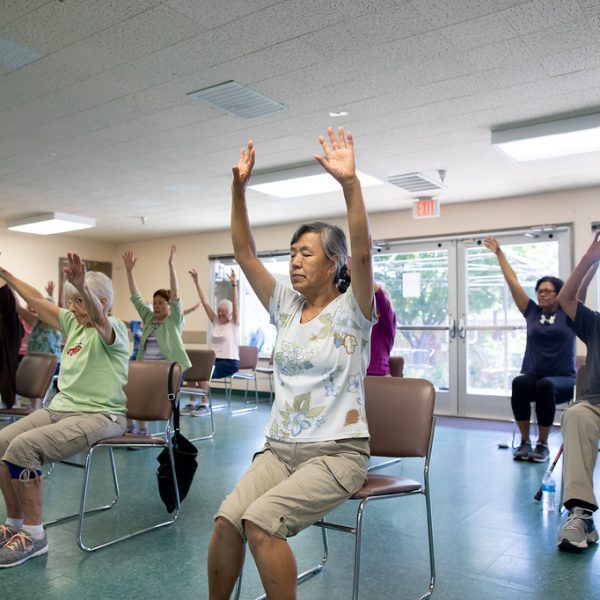 Stay Healthy
From Aikido to Zumba, our fitness classes cater to active adults of all interests and abilities. Blood pressure screenings, fall prevention classes, and other events round out our health-related offerings.