Engaging Mind, Body and Spirit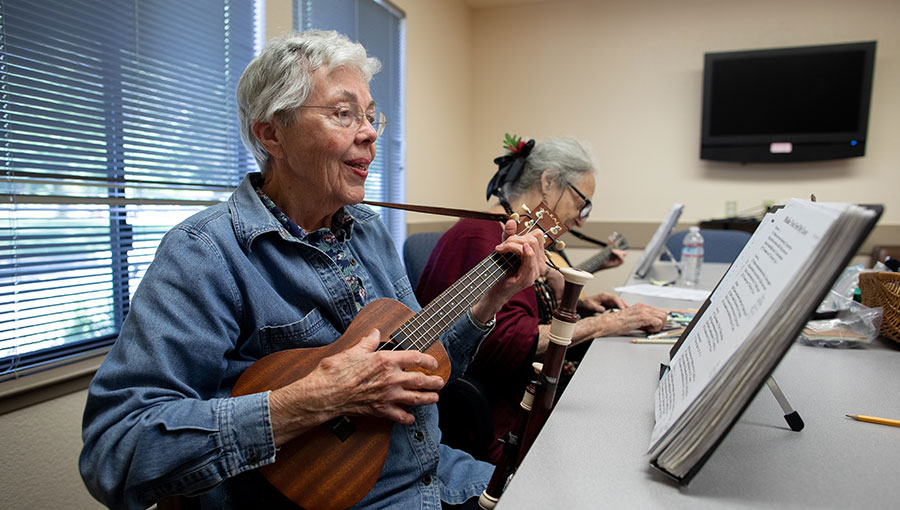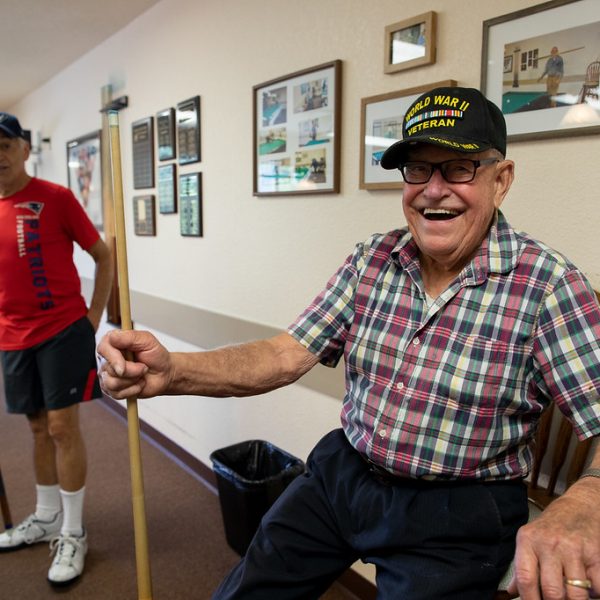 Socialize
Human interaction is key to happiness, and you'll find plenty of ways to connect at the Senior Center. Meet others at a scheduled social event, like our ladies and gents lunch, or enjoy a casual chat with the person next to you. There is something to do for everyone!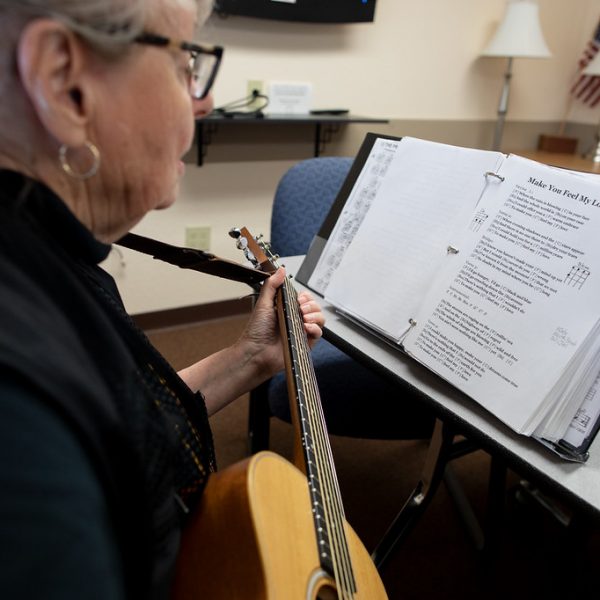 Learn
Challenging your "noggin" prevents memory loss and boosts mood. Sit down with a puzzle, attend a TedTalk, or join our current events discussion group. You'll never be bored at the Senior Center, so come visit us and find out what we have going on.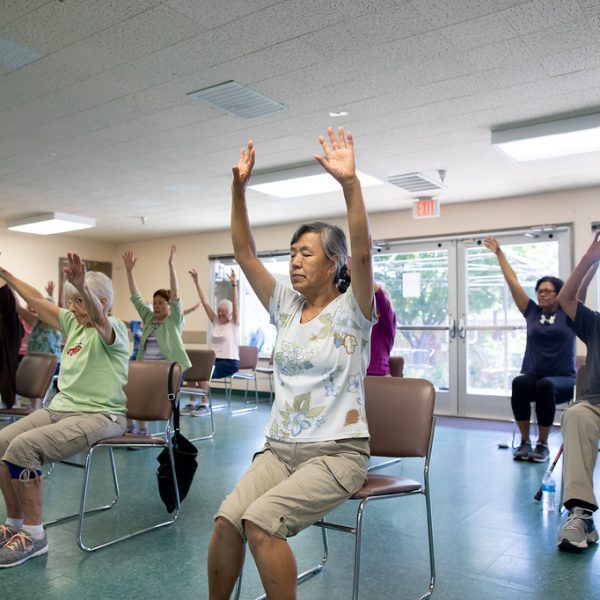 Stay Healthy
From Aikido to Zumba, our fitness classes cater to active adults of all interests and abilities. Blood pressure screenings, fall prevention classes, and other events round out our health-related offerings.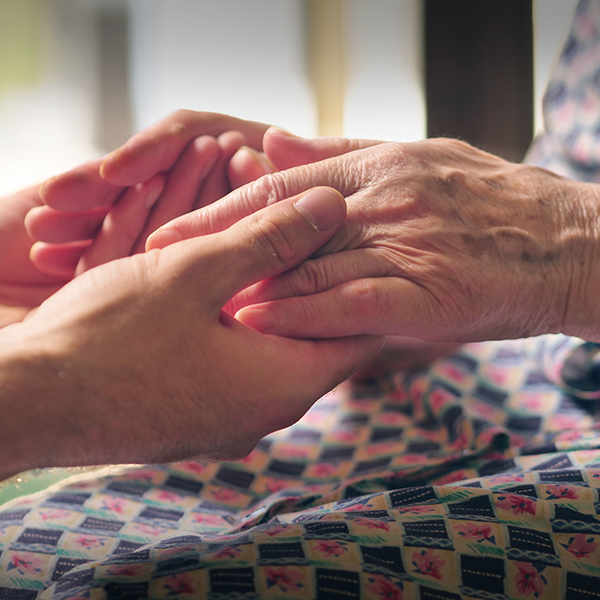 Get Help